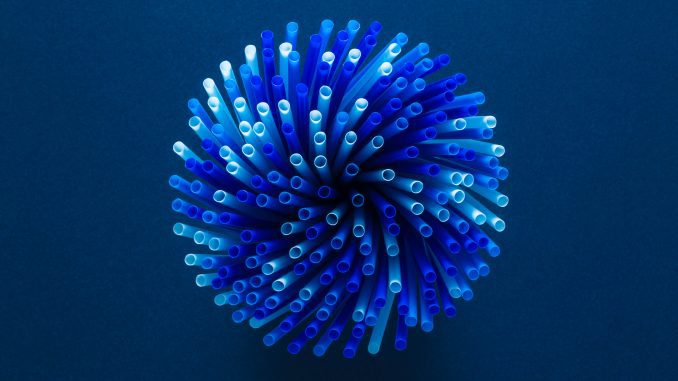 The Wyoming Business Council Board of Directors approved a ConnectWyoming contract with Mountain West Technologies Corporation during a special meeting on Oct. 16.
The decision awarded $1,885,200 to Mountain West Technologies to provide fixed wireless broadband service to unserved areas in Natrona County. This reflects a reduced scope from the company's original July 27, 2020 application.
Governor Mark Gordon, together with state legislators, developed the ConnectWyoming broadband expansion initiative in response to the COVID-19 crisis. Funded by federal CARES Act funds, the goal of the ConnectWyoming initiative is to provide internet access in unserved and underserved areas so Wyomingites can access tele-health, distance education and work remotely.
Provider applications were due July 27, 2020. All projects must be approved by the Business Council Board of Directors and completed before Dec. 30, 2020.
Including the Mountain West Technologies contract, the Business Council has awarded 34 contracts under the program totaling $56,515,921.
The ConnectWyoming initiative is helping to bring reliable broadband service to more than 11,000 additional homes and businesses across Wyoming, including 191 square miles of the Wind River Indian Reservation.
Contact Agency Services Manager Warren Appel at 307-777-2803 or warren.appel1@wyo.gov.