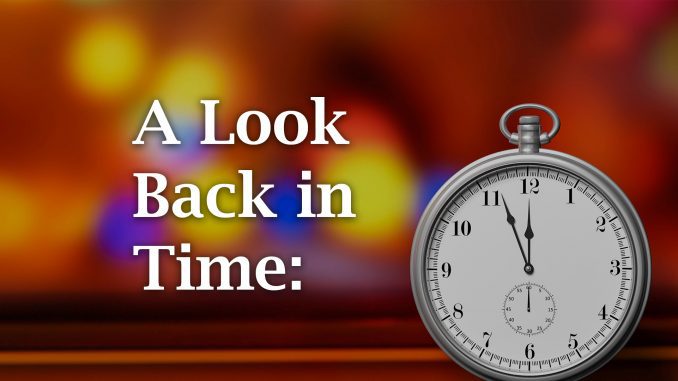 Now here's Sheridan Media's look back in time, to 100 years ago, by reporter Pat Blair as published in the Sheridan Enterprise newspaper on Oct. 17, 1920.
Many Republicans of Sheridan county resent an effort by the county Republican party to secure pledges that voters will cast their ballots for a straight Republican ticket on election day. The effort appears to be an 11th hour effort to stem the tide towards Governor Cox in Sheridan county.
People who bought tickets to a raffle in Sheridan last spring are considering civil action against the promoters on the basis that the raffle has never been held.
Plans are being made to send 25 Sheridan men to the Custer Battlefield Hiway association's first annual convention, to be held in Lewistown, Montana, on Oct. 25 and 26.