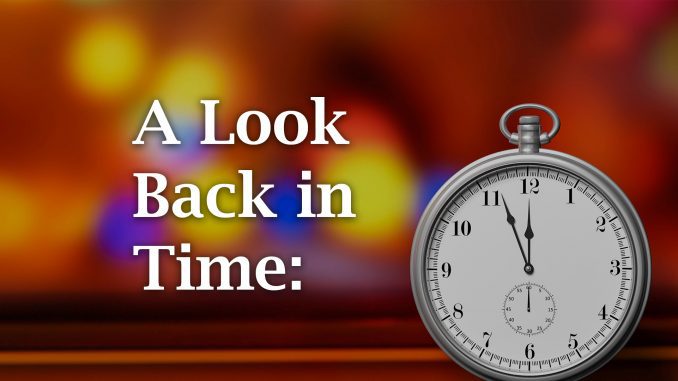 Now here's Sheridan Media's look back in time, to 100 years ago, by reporter Pat Blair as published in the Sheridan Enterprise newspaper on Oct. 1, 1920.
10-01-80 BLAIR Q … 1920. :57
Report of the Pioneer Park Camping Grounds committee for 1920 has now been completed and will soon be presented to the directors of the Sheridan Commercial club.
Fans are reported to be excited over the prospect of seeing the returns of this year's world series baseball games on the electric score board in front of The Enterprise on Brundage street starting next Tuesday noon. The score board has been built for Sheridan fans by the Pacific Electric Company.
Joseph F. Cates of Arvada is meeting friends in Sheridan today.
The Holly Sugar Corporation will open their factory at 7 a.m. Oct. 11.
For more lookbacks and to see the front page of today's Sheridan Enterprise, visit www.sheridanwyoming.com. For Sheridan Media, I'm Pat Blair, with a look at Sheridan County on Oct. 1, 1920.