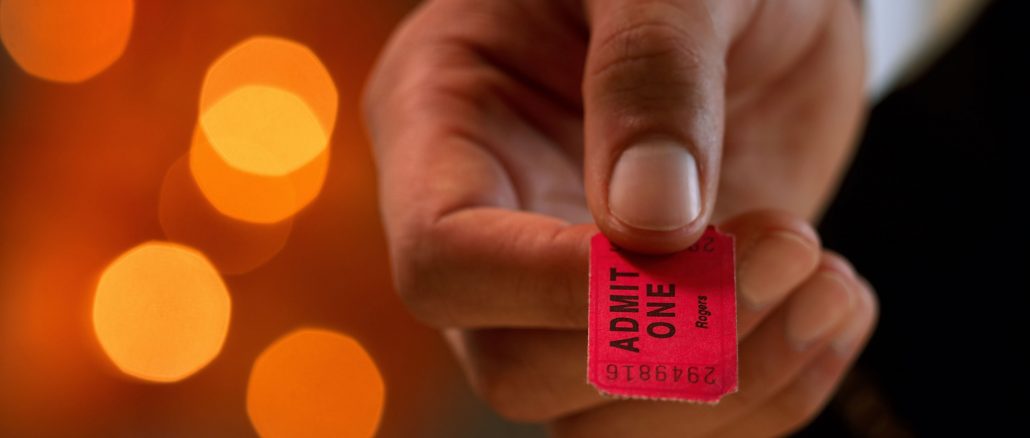 The 3rd annual WYO Film Festival will begin Oct. 2, through Oct. 4, with some films sharing a connection with Sheridan County. 
Cowboys: a Documentary Portrait is only one film being shown during the WYO Film Festival this year. According to WYO Film Festival organizer and executive director Justin Stroup, part of the documentary about the life of cowboys and cowgirls was filmed at the Padlock Ranch located northeast of Dayton.
To select the diverse group of movies, Stroup views over 600 movies a year, just for the festival. Applications and movies come from all the U.S.
During an appearance on Sheridan Media's Public Pulse, executive director of Sheridan Travel and Tourism Shawn Parker told listeners a little about the movie made by himself and his team honoring the time and passions of literary icon, Ernest Hemingway, and his time in Wyoming.
The festival will have two showings to accommodate COVID-19 guidelines and social distancing will be observed.
To purchase tickets and for a full schedule of the film festival events visit www.wyofilmfest.org.