Reporting at a meeting oif the Northern Wyoming Community College District trustees Tuesday night, College President Dr. Walt Tribley said the district has received an anonymous gift of $700,000 toward the health sciences center in Sheridan.
He said the gift will have to remain anonymous for a while.
Also in his report to trustees, Dr. Tribley said the district's calendar has changed due to the COVID-19 pandemic.
Tribley and Vice President Cheryl Heath also presented some information on what might happen if Gillette College succeeds in efforts to separate from the Northern Wyoming college district, but Dr. Tribley said there would be no formal presentation at this time.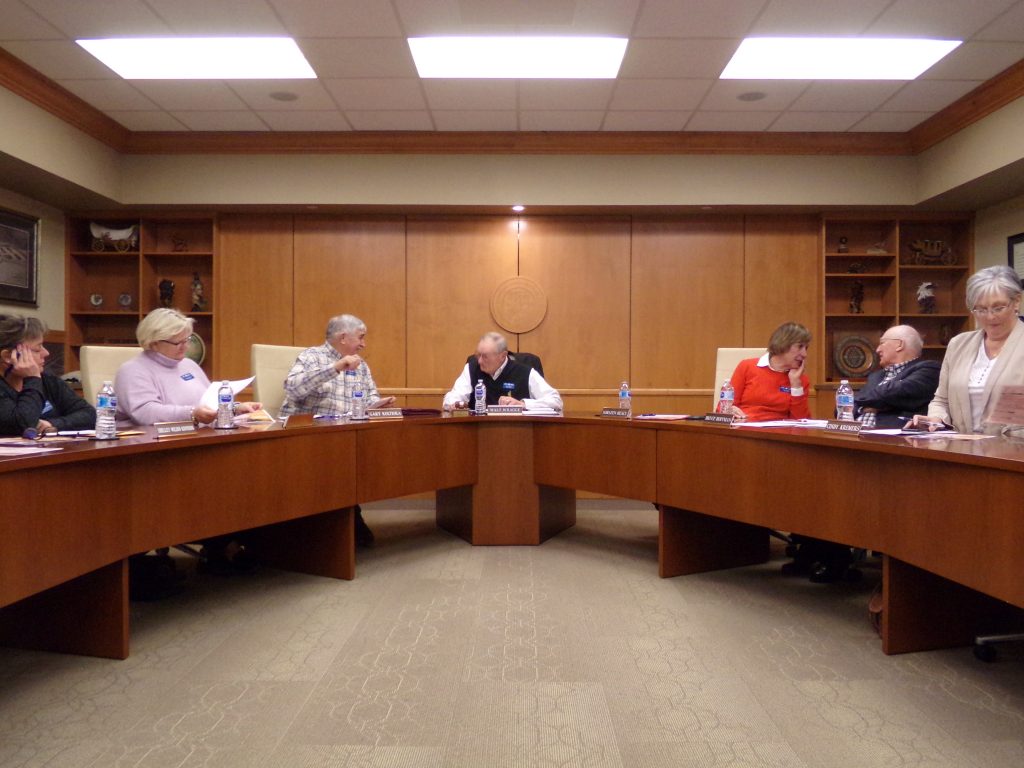 Turning to other matters, trustees appointed Jean Kingan to the Gillette College Foundation Board, and approved on second and final reading the district's policy, which is the sexual misconduct policy governing students and employees. Dr. Tribley said the college district needs to be operating under new federal laws.
Trustees also approved an amended and restated Sheridan Economic and Educational Development Joint Powers Board agreement.
Trustees held an executive session to discuss, according to Chairman Walt Wragge, land acquisition and property. No action was taken.