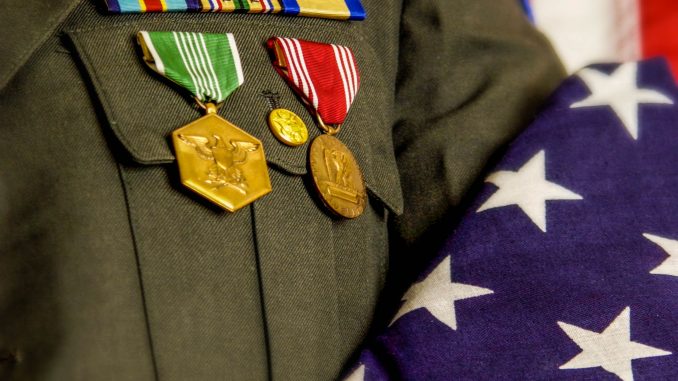 The Museum at the Bighorns is closing its doors for a short period Sept. 2 — Sept. 17, as museum employees prepare the exhibit, Sheridan on the Frontlines.
The exhibit will feature uniforms and stories of Sheridan residents and those of the Sheridan area who served in the military during World War II. The stories of the brave men and women from the Sheridan area will be told through photos, artifacts and uniforms assembled by the Museum at the Bighorn's staff. 
During an appearance on Sheridan Media's Public Pulse, The Museum at the Bighorn's Collections Manager, Jessica Knight gave listeners an idea of some of the things they will see visiting the exhibit.
According to WyoHistory.org, 1,095 Wyoming residents gave their lives in WWII. Sheridan on the Frontlines opens at the Museum at the Bighorns on Sept. 17.