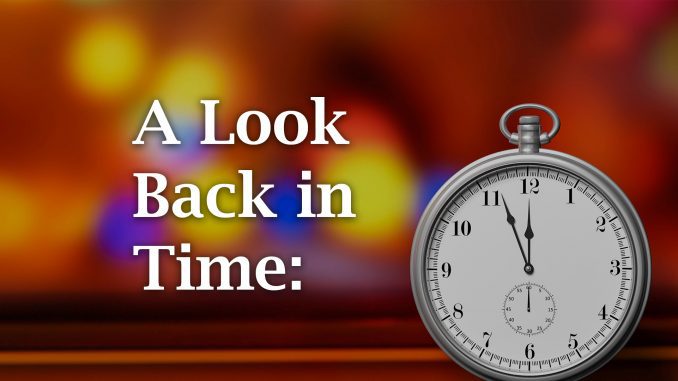 Now here's Sheridan Media's look back in time, to 100 years ago, by reporter Pat Blair as published in the Sheridan Enterprise newspaper on Sept. 5, 1920.
The fourth annual session of the Sheridan city schools will open Tuesday, Sept. 7. The school district will again serve lunches to the high school pupils, but there will be no lunches served on Sept. 7.
An old-timers dancing party will be given at the popular Story pavilion on Sept. 8. All old-timers of Sheridan and Johnson counties, together with members of their families, are invited to attend.
Colonel D. J. Burgess, who is proprietor of a billiard hall at Big Horn is making a stay in Sheridan.
A 7-passenger Chandler car is now available in Sheridan for taxi service. Phone 554.