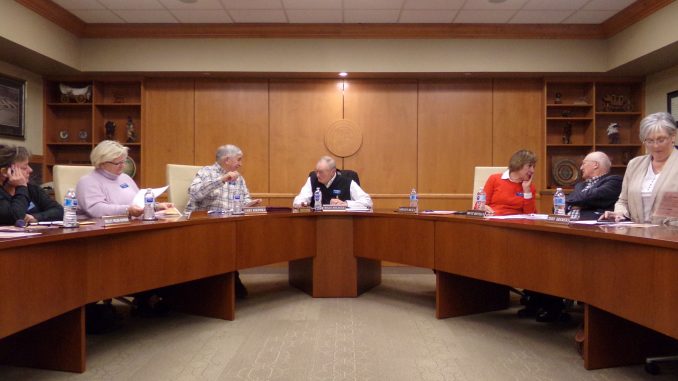 Trustees of the Northern Wyoming Community College District have given first-reading approval to a change in the district's policy relating to Title 9.
Action came in a meeting of trustees this week.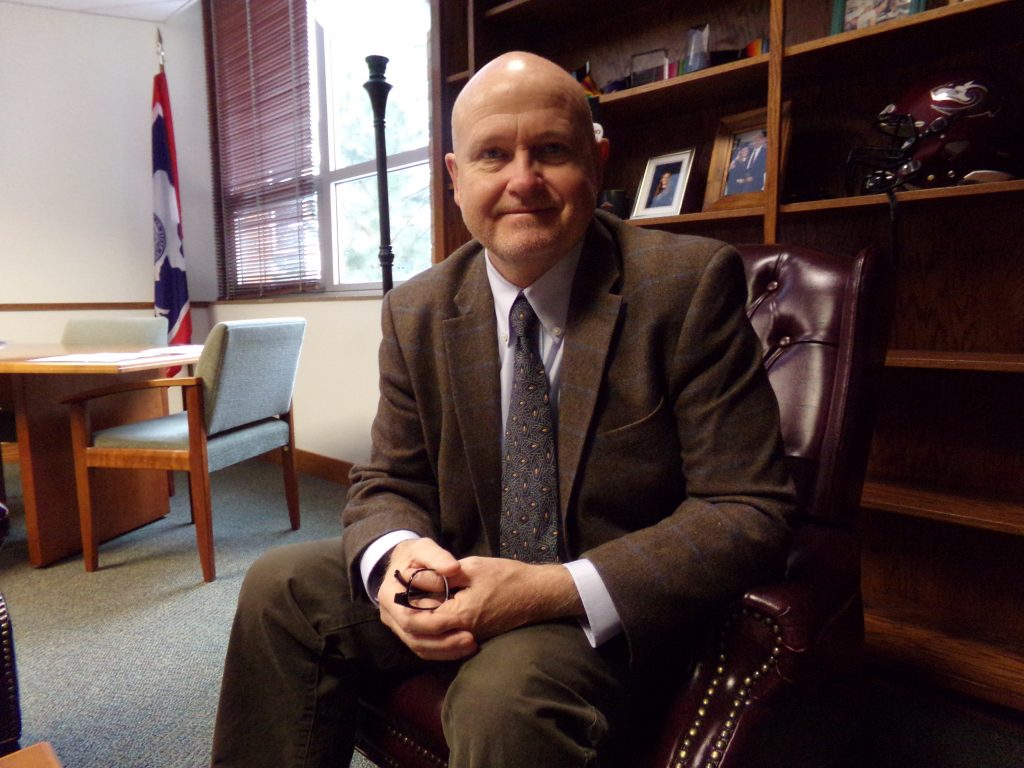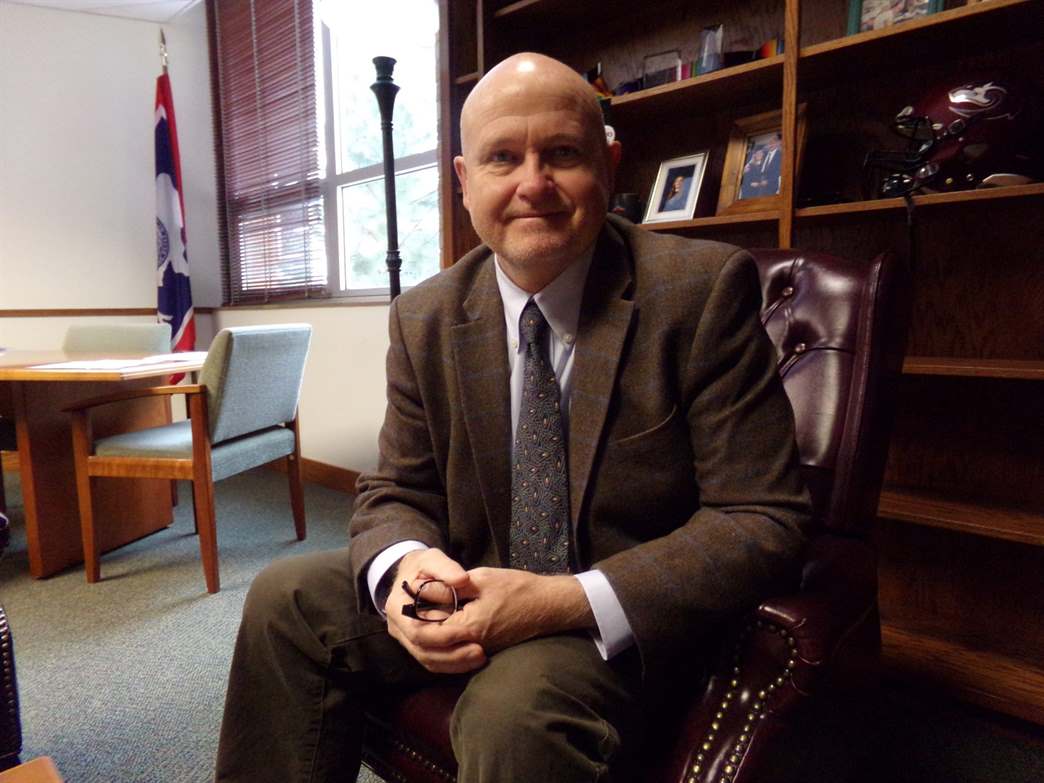 Dr. Walt Tribley, who's president of the college district, said Title 9 is the federal regulation that prohibits discrimination based on gender. He said the action was to change the district's policy to conform to changes that have been made to Title 9 at the federal level.
Dr. Tribley said all colleges and universities have at least one Title 9 coorinator whose duty is to review a complaint and determine whether it rises to the level of a Title 9 investigation. If such a determination is made, Tribley said, that triggers what he considers the second major change in Title 9.
Regardless, Tribley said, he and the college district board will follow all federal regulations.
He said a second reading of the policy will be needed for the change to be adopted, and he expects that to happen at the trustees' meeting in September.