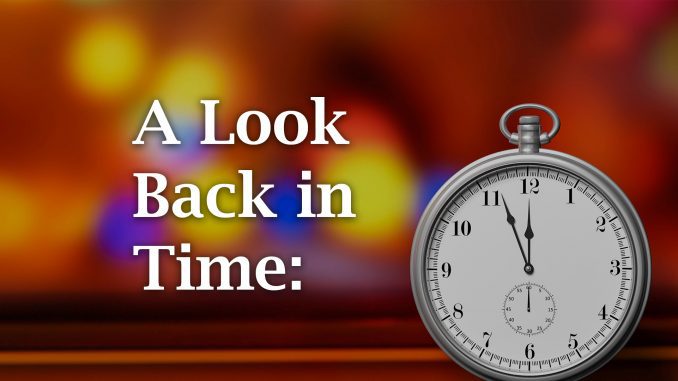 Now here's Sheridan Media's look back in time, to 100 years ago, by reporter Pat Blair as published in the Sheridan Enterprise newspaper on Aug. 20, 1920.
Although primary election results for the outlying precincts of Sheridan county are still slow in coming in, a sufficient number of votes has now been received to be certain of results of all contests except the four-year term of county commissioner on the republican ticket.
Mr. and Mrs. F. Whitmire are making a stay in Sheridan from their home in Clearmont.
Property valuation for 1920 in Sheridan county will total about $30 million, about the same as last year's year's assessments, according to figures compiled by County Assessor John X. Morris.
Canning Club members at Carneyville plan to make a club exhibit at the Sheridan county fair.