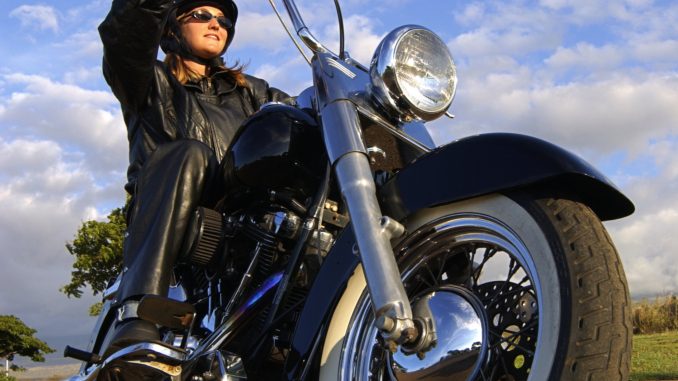 According to SouthDakotaRides.com, a campaign by the South Dakota Office of Highway Safety to promote motorcycle education and safety summer riding and the Sturgis Motorcycle Rally, about 70% of South Dakota's total motorcycle fatalities occur during July, August and September.
That statistic is no surprise as South Dakota is host to the largest motorcycle rally in the U.S. Since 1938 the legend of the Sturgis Motorcycle rally has brought people into the area during the summer months, culminating with the Sturgis Rally in early August.
The SDHS reports that 70% of the people involved in fatal accidents in SD are from other states and over half of all motorcycle crashes involve another vehicle.
Many of those riders are returning home and will be out on Wyoming's highways and Interstate exploring the area. While appearing on Sheridan Media's Public Pulse, Wyoming Highway Patrol Lieutenant Erik Jorgensen asked listeners to give bikes plenty of room on roadways.
Jorgensen went on to say that although there is no helmet law in Wyoming, he encourages the use of helmets to all motorcycle riders and encourages automobile operators to look twice for motorcycle riders at intersections.