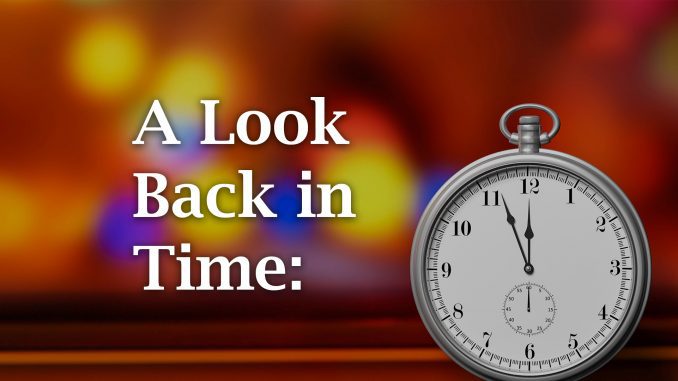 Now here's Sheridan Media's look back in time, to 100 years ago, by reporter Pat Blair as published in the Sheridan Enterprise newspaper on Aug. 12, 1920.
A thief apparently tried to steal a Hudson automobile from the garage of H. H. Brown on South Main street last night but couldn't get the engine started. The thief locked the vehicle and went away with the key in his possession, leaving Mr. Brown unable to get into the vehicle.
Two youths captured by police at Billings, Mont., have confessed to the robbery last Sunday of the D & D Hardware store in Sheridan. Undersheriff Ira Kirby has gone to Billings to bring the boys back here.
Mr. and Mrs. L. E. Martin left today for a two-weeks visit with relatives and friends in Lincoln, Omaha and points of Iowa. During their absence, Mr. and Mrs. Robert Helvey will occupy the ranch house at Big Horn.