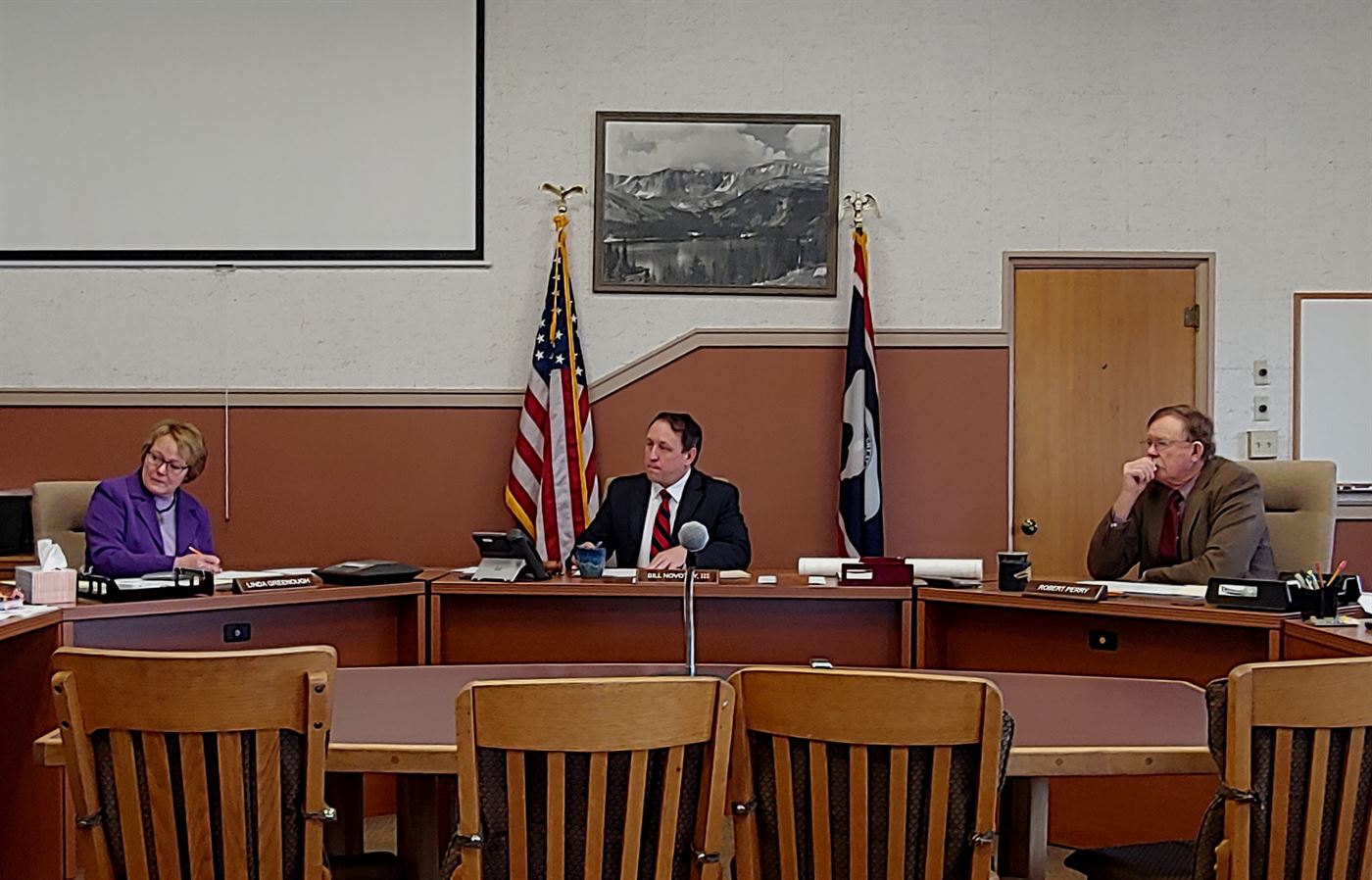 Johnson County's Commissioners passed a Resolution at this week's meeting designating all businesses and their personnel as "essential."
Commissioner Bob Perry, who brought the Resolution before the commission, explained that it is designed to keep the county from being closed down due to COVID-19.
He added that people need to be responsible and do whatever it takes to stay COVID-free.
He read the Resolution into the record.
Civil Deputy County Attorney Barry Crago and County Attorney Tucker Ruby said although the Resolution means the commission backs local business, it really has no legal authority.
The commission passed the Resolution on a unanimous vote.