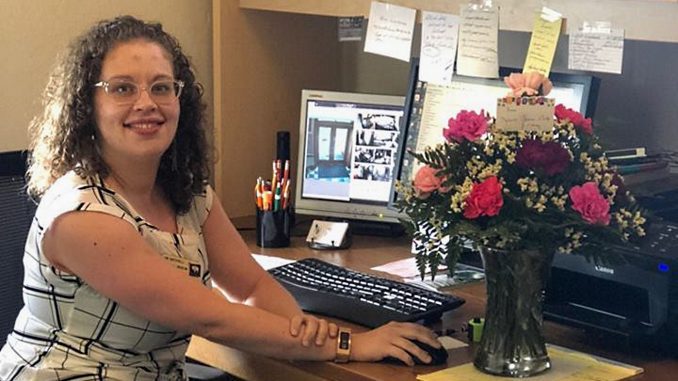 The 2020 Echoes of the Past Cemetery Tours, presented by the Jim Gatchell Memorial Museum, will begin this Thursday, but with limited space and some changes due to COVID-19 concerns.
Jennifer Romanoski, Educator with the Museum, explains this year's changes in more detail.
Local residents will be playing the parts of local historic figures in a night-time tour of their graves in Willow Grove Cemetery where attendees will learn about their lives and how they contributed to local history.
The tours will be offered at 8:30pm on August 6th, 7th, 8th, and again on August 13th, 14th, and 15th.
Special non-walking tours are offered on August 5th and 12th.
This year's historic figures include Nate Champion, Jeanette Maxwell, Mary Parmelee and John Tisdale among many others.
Space is limited, and payment of $25 per person is required to reserve a spot.
Reservations can be made by calling the museum at 684-9331 or tickets can be purchased at the museum itself.