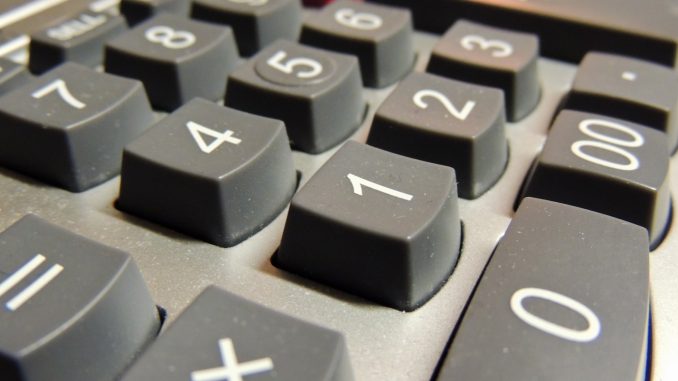 The Consensus Revenue Estimating Group, or CREG, released their July pacing update this week. The update showed that current revenue collections from the General Fund and Budget Reserve Account for Wyoming are still at 17.6 percent than the amount for the same period last year. Wyoming Governor Mark Gordon said that the budget shortfall for Wyoming is still estimated at more than $750 million.

Speaking at a news conference earlier this week, the Governor put the estimated budget shortall into context.


The Governor said that tough decisions will need to be made on how to address the budget shortfall, as the State must still exercise budget discipline to balance the budget.