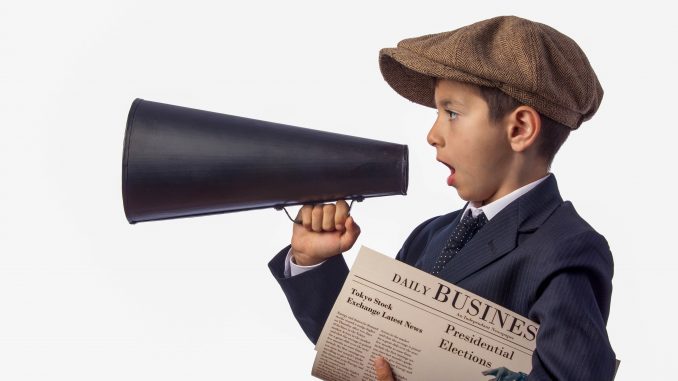 Sheridan Media reporter Pat Blair looks back in time, over 100 years ago, to the impact of Spanish influenza as reported in the pages of the Sheridan Enterprise in 1919.
Minnie Sulsbee, who returned to Sheridan Saturday night after a two-weeks' visit to Arvada to nurse influenza cases, is back in Arvada today, Feb. 4, after receiving information that six new cases had developed there. The influenza situation around Arvada is reported to be serious.
Sheridan Police Chief McPherren is back at work after his short siege with a mild case of the flu. He was only confined at home one day.