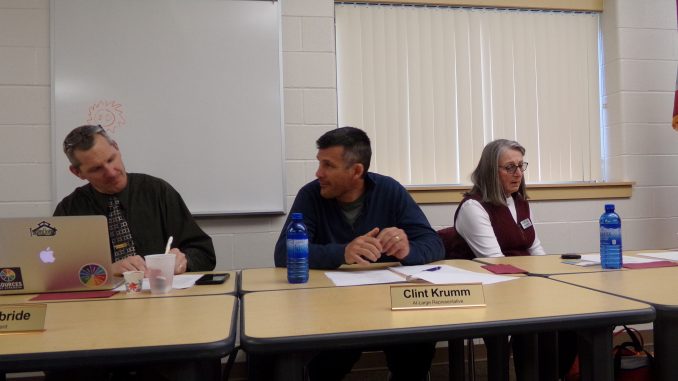 Thanks to an increased enrollment, Sheridan County School District 1 is looking at getting about $900,000 more in revenues to the general fund this year.
School District Superintendent Pete Kilbride said that's good news for the district.
Trustees this week adopted a budget of about $21 million total, which includes around $16.9 million in the general fund.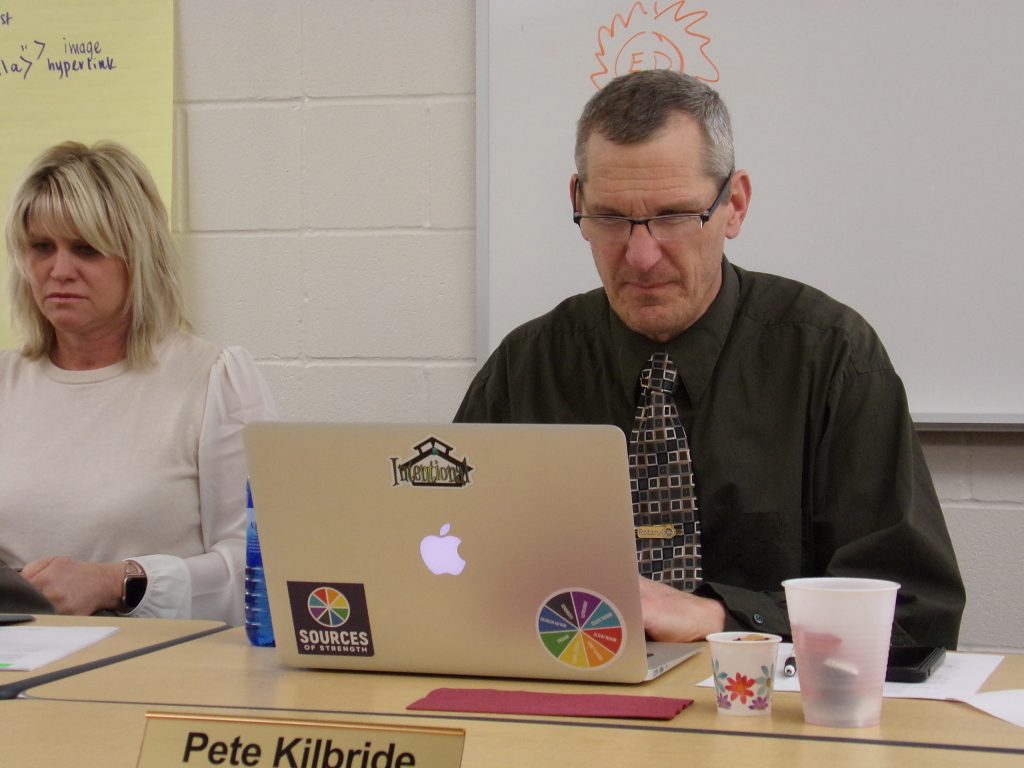 Kilbride said the school district, which operates the schools in Big Horn, Ranchester and Dayton, is currently completing the parking lot construction at the Tongue River Learning Center – the old Tongue River Elementary School – in Ranchester. He said workmen started pouring concrete at that site on Monday and expect to have all work finished by Aug. 3.
Kilbride said the district also will be resurfacing the overflow parking lot and will be putting in lighting at Tongue River Middle School in Ranchester. He said he hopes that work will be finished by Aug. 17, which is the date that the district's teachers will return to school.