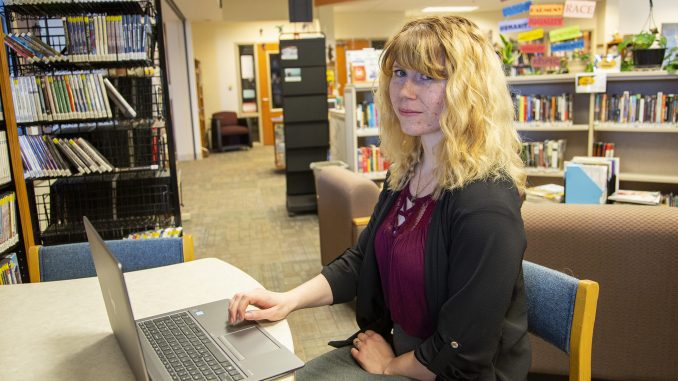 The Northern Wyoming Community College District has added two degrees to a growing list of programs available completely online.
Starting this fall, the district will offer an associate of science in health science and an associate of arts in human services. According to Dr. Estella Castillo-Garrison, who's the district's vice president of academic affairs, these degrees are in high demand and are applicable to a wide variety of career paths.
Both degrees will also remain available in-person.
Castillo-Garrison said both degrees will also transfer easily to four-year schools.
The health science degree provides a broad general education and an introduction to a variety of health care-related courses and meets the lower level general education core requirements for many bachelor's degree programs.
The human services degree offers four areas of concentration including social work preparation, addictions practitioner, public health and general human services. Castillo-Garrison said the degree is appropriate for those interested in employment at day-care centers, mental health centers, school systems, adult care facilities and substance abuse centers, facilities for the developmentally disabled or any mental health service or organization.
College District President Dr. Walt Tribley said by expanding its online degree program, the district will be better equipped to serve students with full-time jobs and families, and those living in rural areas. With the addition of the new degree programs, the district now offers seven associate degrees and two certificate programs completely online.