Trustees of the Northern Wyoming Community College District changed policies regarding their meetings and staff retirement in their meeting earlier this week.
Trustees Chairman Walt Wragge explained the changes in an interview with Sheridan Media after the meeting. Wragge said the first policy changes the wording so that there is no specified time for the board's monthly meetings.
He said in the past, the policy had specified trustees would meet on the third Thursday.
Trustees in the recent past started meetings during the summer on the third Wednesday of the month, but had not changed the wording in their policy. Wragge said trustees felt that it was time to actually reword the policy to provide flexibility so the board can choose whatever meeting time they feel is best for the trustees, the community and the college.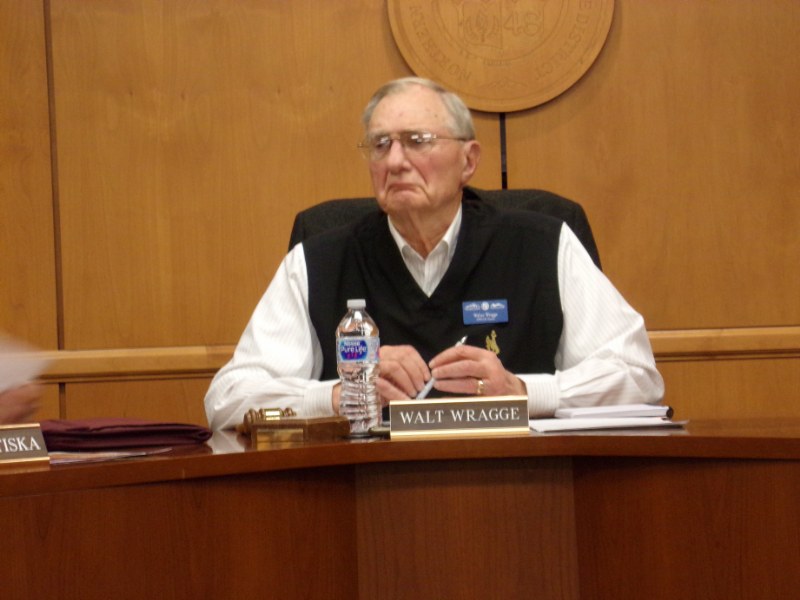 The second policy approved this week changed the length of time that an individual must work for the college district before he or she can take early retirement.
In the past, an individual had to have 15 years of experience with the district before taking retirement. With the change approved this week, the individual need only work for the district for eight years.
In discussion of the policy at an earlier meeting, College District President Dr. Walter Tribley said the policy doesn't require the individual to be retiring from work altogether. He said an individual can retire from the college district and still be eligible to work elsewhere.
Both policies were approved on second and final reading.