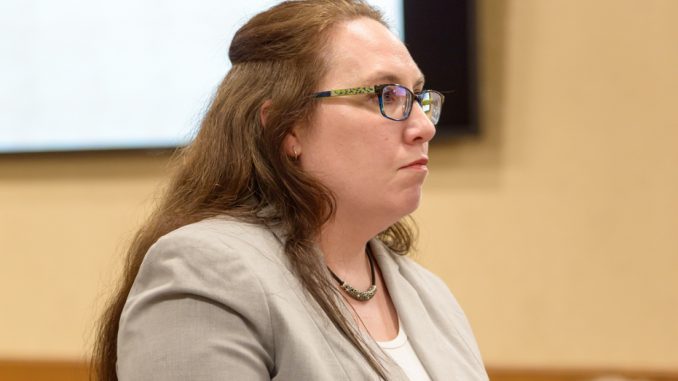 The City of Sheridan will apply for a Coronavirus Relief Grant through the State Loan and Investment Board to recoup expenses from their response to the COVID-19 pandemic. The Sheridan City Council recently approved a resolution to apply for the grant through SLIB by July 23 for consideration at the August 6 SLIB meeting. City Human Resources Director Heather Doke provides some background on the relief grant.

Doke, while addressing the City Council, explained some of the costs associated with making a safer environment for the public and City employees.

Doke said that the City is applying for $71,219 and that they will continue to track coronavirus related costs and submit subsequent grant applications as necessary.