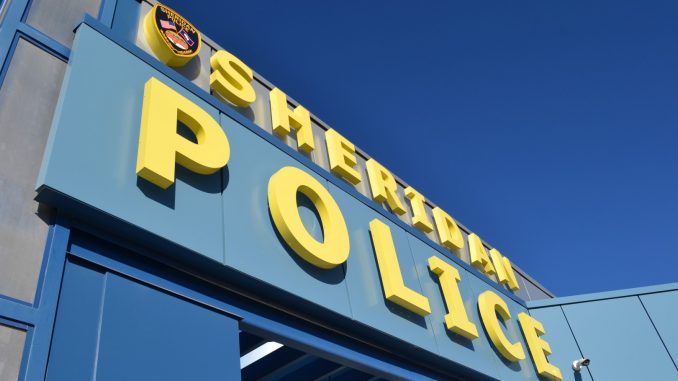 The Fourth of July allows residents the opportunity to celebrate independence and show pride in the U.S.A.
The Sheridan Police Department encourages celebrations and enjoying the national holiday while reminding residents that fireworks are not permitted in Sheridan city limits. 
During an appearance on Sheridan Media's Public Pulse, Sheridan PD Lieutenant Travis Koltiska informed listeners that fireworks in a city are not only illegal but not a good idea.
The Sheridan PD asks residents to ensure they have planned ahead – secure a designated driver should drinking alcohol be involved in celebrations. The PD also recommends ensuring pets are safe in a secure location on July 4.