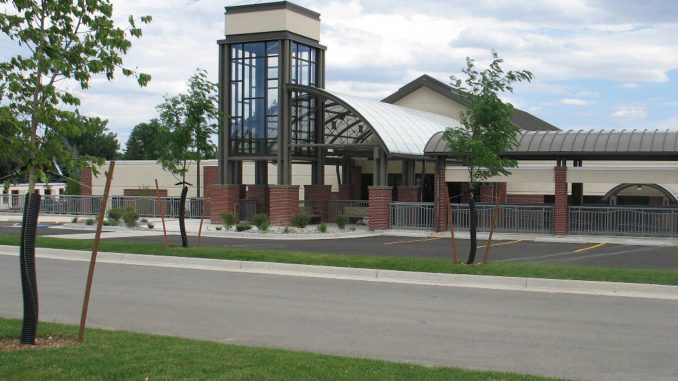 Johnson County Healthcare Center CEO Sean McCallister brought a proposal before the hospital board of trustees to change the facility's senior leadership positions from hourly to salaried positions.
McCallister explained the move is keeping with changes to bring the healthcare center in line with industry practices.
The affected positions include the Director of Nursing/Acute Care, Director of Nursing at the Amie Holt Care Center, the Clinic Director, Human Resources Manager, Director of Administration, and the new Finance Director.
According to discussions during the meeting, those in the senior leadership positions are generally accepting of the changes, with some minor concerns.
McCallister explained that he believes it changes the way people view their work and forces them to manage their time well.
He said he feels there won't be any changes as those in the positions are currently doing their jobs well and getting the job done.
The board approved the change to the positions, which will become effective July 1st.