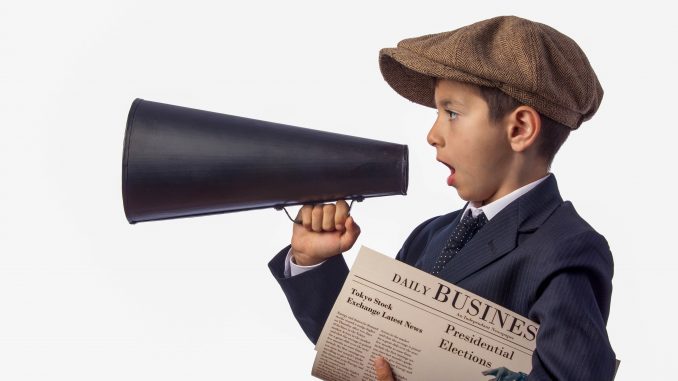 Sheridan Media reporter Pat Blair looks back in time, over 100 years ago, to the impact of Spanish influenza as reported in the pages of the Sheridan Enterprise in 1918.
Among Sheridan men reported to be suffering from influenza today, Dec. 12, are Harry Churchill, Roy Minty, Harry Linder, Bert Cass, R. E. McNally and Mr. Hellman.
W. H. Roberts, Sheridan physician, announced yesterday that he has received a consignment of a serum from the Mayo Brothers hospital at Rochester, Minnesota, for distribution among physicians in Sheridan county. The serum is to inoculate against influenza.
A report today stated there have been nearly 11,300 cases of Spanish influenza in Wyoming, with more than 720 deaths since the disease took epidemic form. Sheridan county has apparently been the hardest hit. The death list has also run highest here.