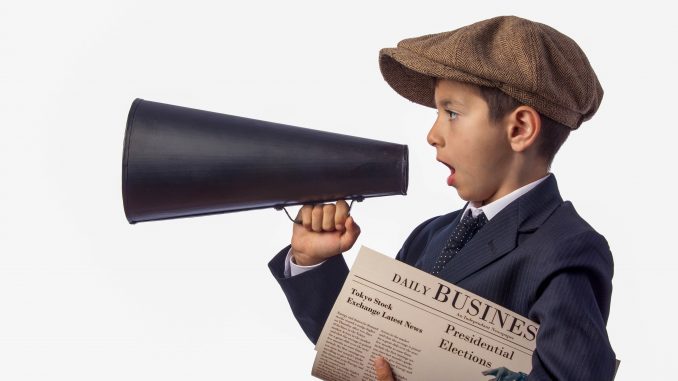 Sheridan Media reporter Pat Blair looks back in time, over 100 years ago, to the impact of Spanish influenza as reported in the pages of the Sheridan Enterprise in 1918.
F. B. Davis of the Champion & Shannon funeral firm left today, Dec. 6, for Syracuse, Neb., called there because of the serious illness of his son and daughter with influenza.
Nothing new was reported today in the influenza situation, although it is known that there are still quite a number of sufferers from the malady, and some are reported in a critical condition. There is some speculation as to whether Sheridan will be subjected to such a revisitation as has been experienced in many other cities in this state and elsewhere.
The Evening Club of Ladies and Gentlemen have resumed their meetings for the winter. The first series usually begins in October, but the flu epidemic discouraged all public gatherings, and the club did not get together until this week.