Craig Dougherty wants Sheridan County School District 2 pupils back in the district's school buildings when classes resume in the fall.
Dougherty said District 2 counselors continued doing their sessions via Zoom, interventionists did one-on-one and small group sessions, and district staff and families worked to keep students involved and learning. But, he said, parents need to work, and children need to be in school.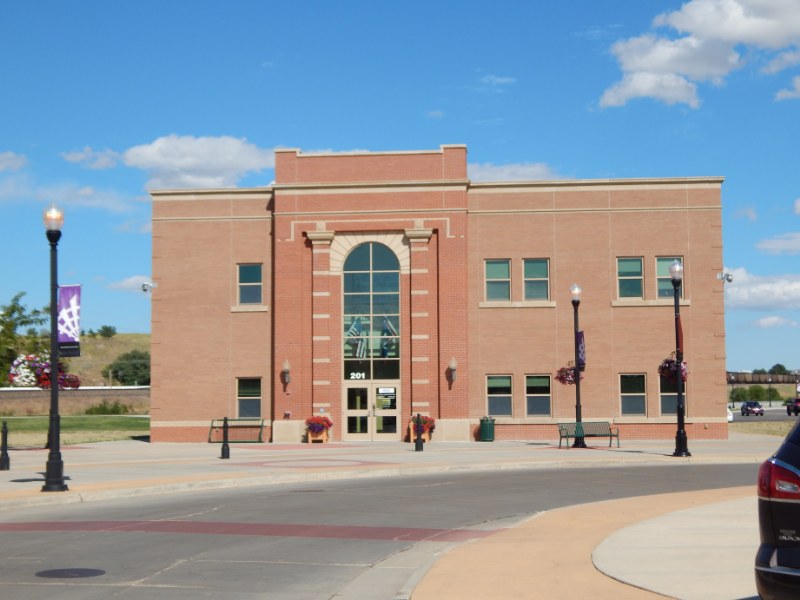 The issue at this time, he said, is when, and how, classes are to resume in the fall. He said Wyoming school districts are waiting for the Wyoming Department of Education to provide a template for what the department is calling "Smart Start" – a guide for children to return to their schools.
Dougherty said District 2 has been working on ideas and working with Sheridan County Health Officer Dr. Ian Hunter.
Dougherty said safety is first, but he also thinks that economically, for the community, the state and the country, getting students back into the classrooms is needed. Schools throughout Sheridan County have been closed since March.
Dougherty said District 2 has been planning for a return of students to schools in the fall, but until the districts receive a template from the state, nothing can be done.
Dougherty said with or without a template, School District 2 is planning to submit something to the county and state health officials and the state education department by the time of the July board of trustees meeting.