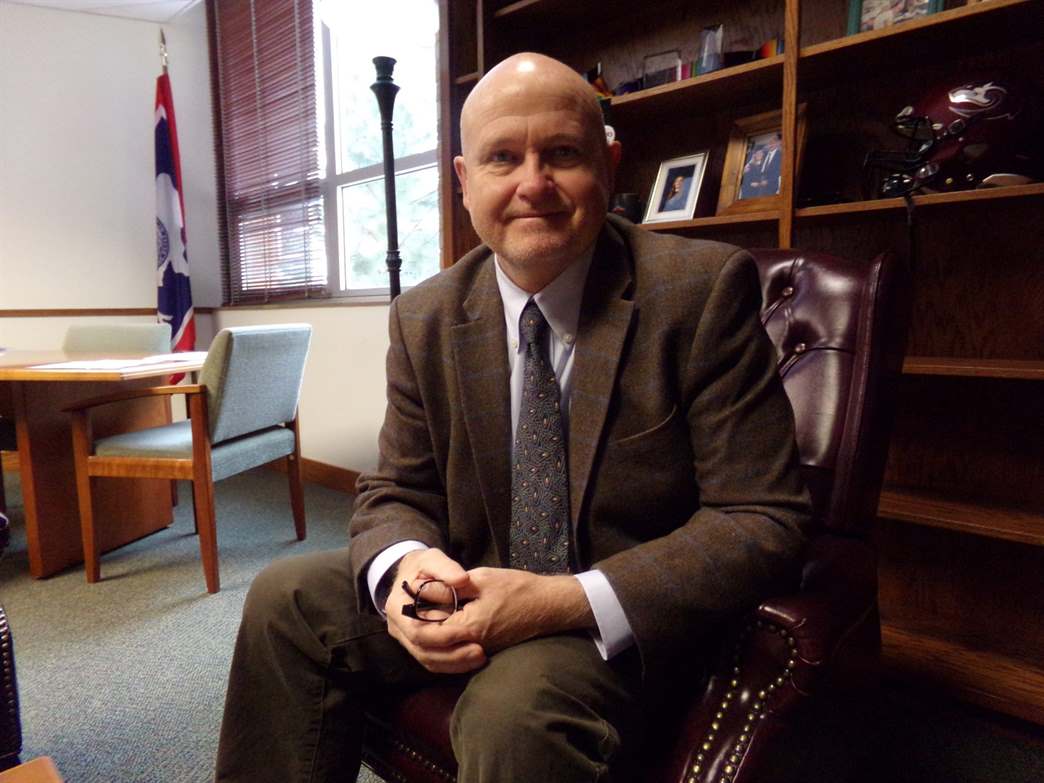 The Northern Wyoming Community College District is looking at a potential reduction in revenues of about $2.8 million because of the COVID-19 pandemic.
That was what district trustees heard from President Dr. Walter Tribley earlier this week – and the reason they declared a financial emergency for the district following an executive session recently.
In his report to trustees, Dr. Tribley said there are in a regular year a number of unknowns that affect a college's fiscal decisions. But this year brings additional unknowns due to COVID-19.
He said as of June 15, the FTE, or full-time equivalent, of enrollment of students in the district for the coming fall semester was 25 percent lower than last year's. That includes enrollment for Sheridan and Gillette colleges and Sheridan College in Johnson County.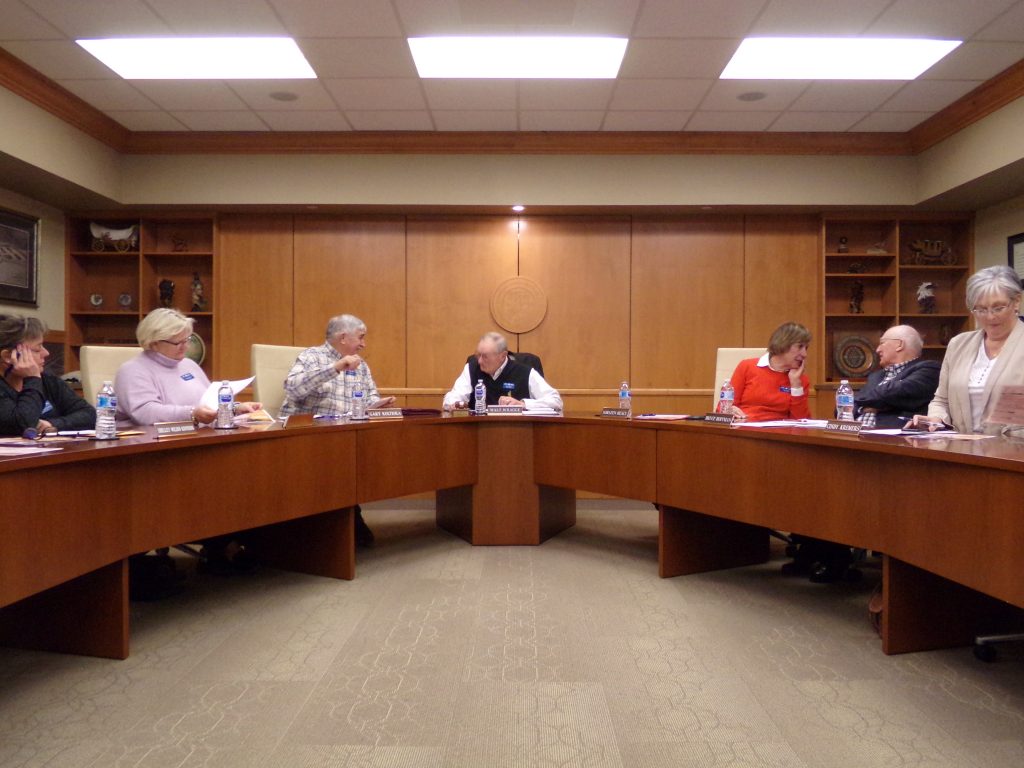 Tribley said other factors affecting revenues in the year that starts on July 1 include loss of room and board revenue due to decreased occupancy as the colleges spread students out in their residences, and the increased costs of conducting "COVID-19 safe" business.
Tribley said the college district estimates a potential revenue reduction of $1.8 million just from loss of tuition, fees and room and board.
Added to that, he said, colleges in Wyoming face a minimum 10 percent cut in funds from the state of Wyoming, which for the college district amounts to $1.5 million. Tribley said the cut in state funds could, in fact, be greater than 10 percent.
He told trustees that the colleges also face a shortfall in health insurance reimbursement. For the Northern Wyoming college district, that will amount to $500,000.