Following an executive session Thursday night, trustees of the Northern Wyoming Community College District declared a financial emergency on behalf of the college district.
According to College District President Dr. Walter Tribley, the action was important both to signal the severity of the decrease in revenue expected by the district and to allow Dr. Tribley to work with trustees to institute necessary cost-saving actions.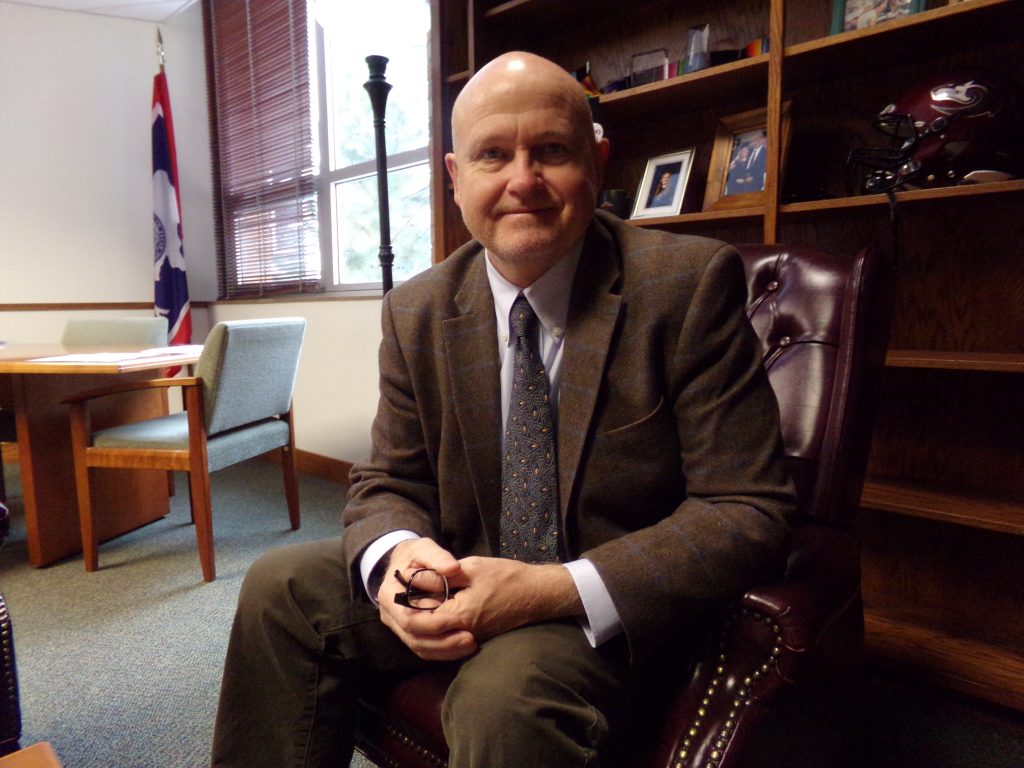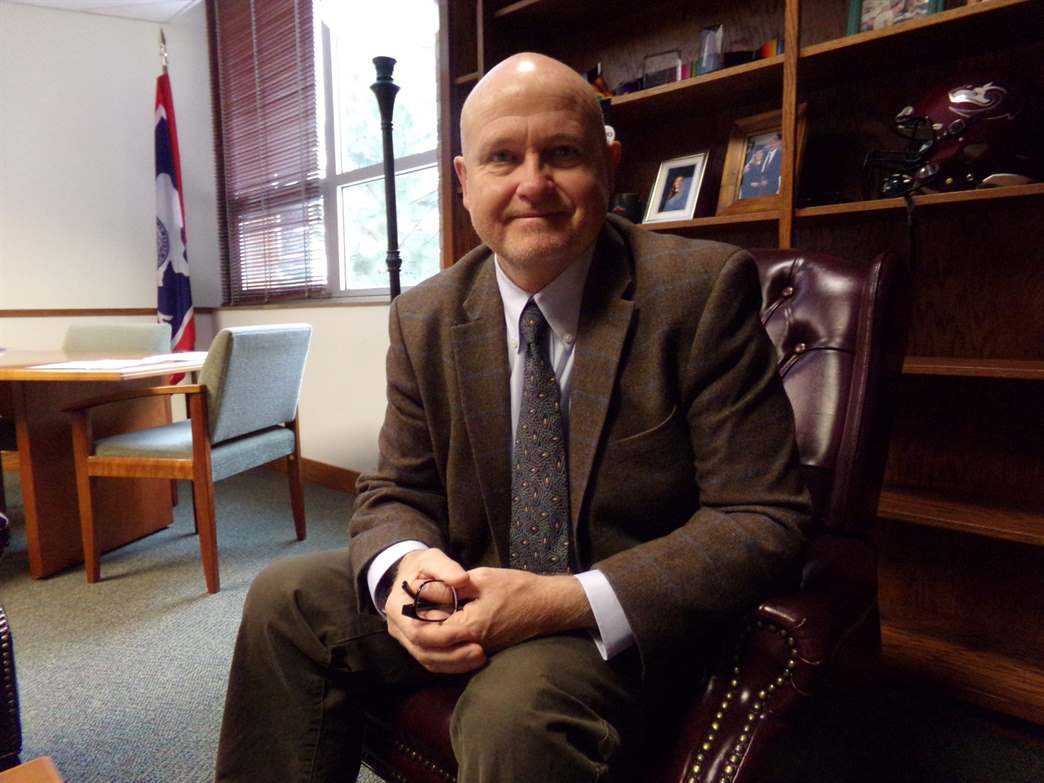 Trustees directed Dr. Tribley to prepare a balanced budget for the board's consideration during their meeting in July.
In a report at a meeting of trustees earlier this week, Tribley said the district could see a reduction of $1.8 million next year due to loss of tuition, fees and room and board at the district's Sheridan and Gillette colleges and the Sheridan College campus in Johnson County.
He said in addition, the district has been told to expect a cut of at least 10 percent, possibly more, in funds from the state.