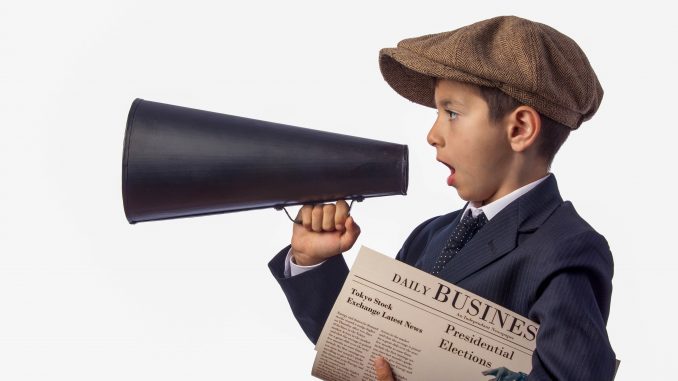 Sheridan Media reporter Pat Blair looks back in time, over 100 years ago, to the impact of Spanish influenza as reported in the pages of the Sheridan Enterprise in 1918.
No deaths from influenza were reported in Sheridan county for the 24 hours ending at noon today, Nov. 27. County Health Officer Hurd received reports of five new cases of the illness, all the physicians reporting but one.
After eight weeks of closure because of influenza, Superintendent Early has announced that the Sheridan schools will reopen Monday. The decision was reached at a special meeting of the Board of Education of School District 7 last night. To help make up the lost time, the board decided there will be no Christmas holidays, and the school year will be extended to June 13.