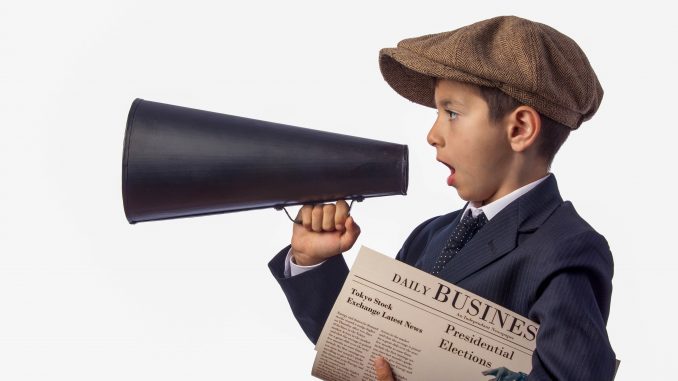 Sheridan Media reporter Pat Blair looks back in time, over 100 years ago, to the impact of Spanish influenza as reported in the pages of the Sheridan Enterprise in 1918.
Members of Sheridan's city council had a conference this morning, Nov. 15, on the subject of the lifting of the quarantine on businesses next Monday. They determined that, in spite of the board of education decision to keep schools closed until later, the quarantine on other businesses will indeed be lifted.
Four deaths from influenza have resulted since the last report. None are in the city. Two are at Acme, one at Monarch and one at the Home ranch. Four new cases were reported in the county yesterday.
The Spencer Business College, which has been closed because of the epidemic, will reopen next Monday, Nov. 18.