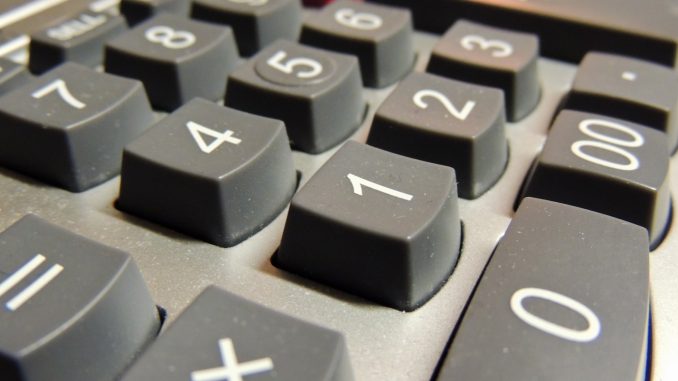 A report released Tuesday indicates a major decline in revenue is anticipated in Wyoming over the next couple of years. Sheridan Media's Ron Richter has the details.

The Consensus Revenue Estimating Group, better known as CREG, released their latest economic report for Wyoming Tuesday. The report indicated that due to the pandemic and falling energy prices, Wyoming could experience a loss in revenue over the next two years of $1.5 billion. Wyoming Governor Mark Gordon addressed the report at a media briefing Wednesday, and said that it clearly illustrates the financial challenges that the State is facing.

The CREG report projected that sales tax revenue in Wyoming could decrease by as much as 30 percent in the upcoming fiscal year that begins on July 1.