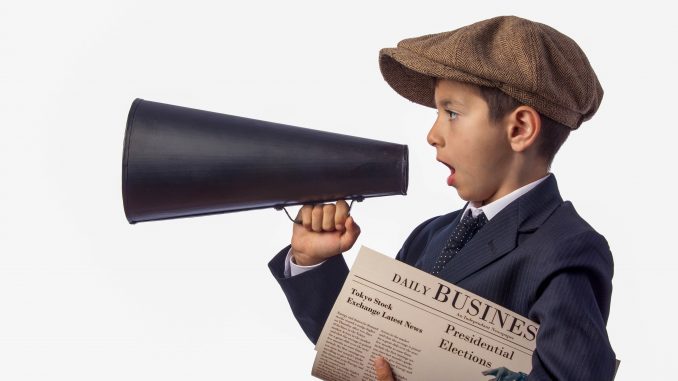 Sheridan Media reporter Pat Blair looks back in time, over 100 years ago, to the impact of Spanish influenza as reported in the pages of the Sheridan Enterprise in 1918.
Four new cases of influenza in Sheridan county were reported to County Health Officer Hurd as of noon today, Nov. 13.
One death occurred yesterday in Sheridan. The deceased was Benjamin Murphy, who lived at 1338 Broadway. Mrs. Florence Murphy, the wife of his brother, died in Sheridan on Nov. 7, and both will be buried from the Champion & Shannon chapel tomorrow.
With the exception of one day, the family of H. C. Wales have passed through the winter's epidemic without any illness.
John Ladd of Sheridan has received notice of the death of his brother, Jacob M. Ladd, in Bakersfield, California. The death occurred Monday morning as a result of influenza complications.