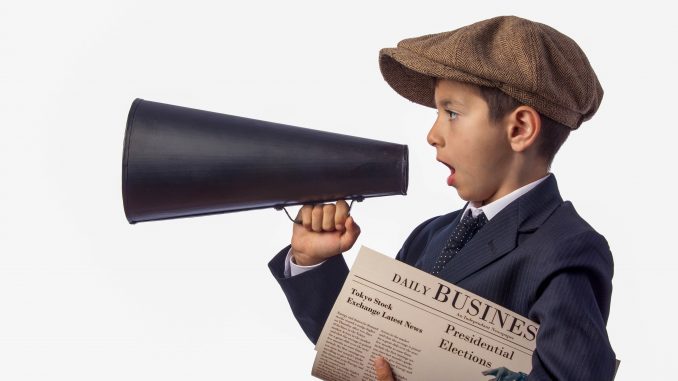 Sheridan Media reporter Pat Blair looks back in time, over 100 years ago, to the impact of Spanish influenza as reported in the pages of the Sheridan Enterprise in 1918.
No deaths from influenza were reported in Sheridan county for the 24 hours that ended at noon today, Nov. 12. The first fatality in the county was reported on Oct. 10, and in the 31 days since, influenza and its complications have claimed 41 victims within the city and 38 elsewhere in the county.
County Health Officer Hurd has been notified by the state board of health that the quarantine is to be lifted for the resumption of normal activity next Monday. That means the schools, pool halls, churches, amusement resorts and other institutions that have been closed will be thrown open, and the ban will be lifted on public meetings of all kinds.