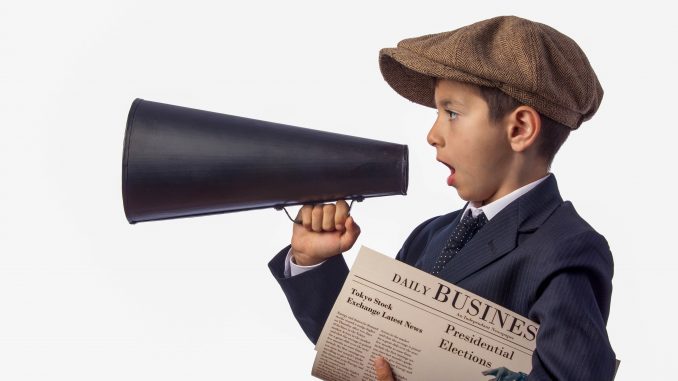 Sheridan Media reporter Pat Blair looks back in time, over 100 years ago, to the impact of Spanish influenza as reported in the pages of the Sheridan Enterprise in 1918.
Three influenza fatalities were reported for the 24 hours ending at noon today, Nov. 6, two in Sheridan and one at Carneyville. Among fatalities was H. F. Ott, the well-known wagon maker, who died this morning. The fatality in Carneyville was a 15-year-old girl who died yesterday afternoon.
There is still much complaint concerning unnecessary use of the telephone during the influenza epidemic. Doctors say responding to inquiries as to the condition of people suffering from the flu are taking up time they could devote to meeting the needs of the sick.