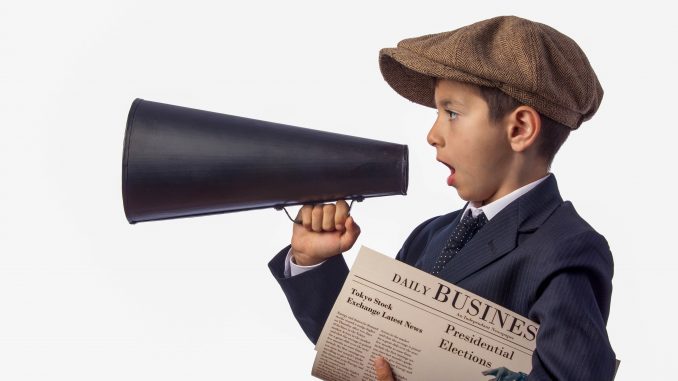 Sheridan Media reporter Pat Blair looks back in time, over 100 years ago, to the impact of Spanish influenza as reported in the pages of the Sheridan Enterprise in 1918.
Two fatalities were reported from influenza in Sheridan during the 24 hours that ended at noon today, Nov. 2, and only a single fatality in the mining towns during the same period. It's believed there has been a betterment of conditions in the entire county.
The Red Cross is asking that all men who can possibly do so give their services tonight as nurses at the emergency hospital and in homes.
Relying upon a seeming improvement in the local situation with regard to influenza, the Sheridan Sugar Company has arranged to renew its interrupted campaign at the mill next Wednesday.