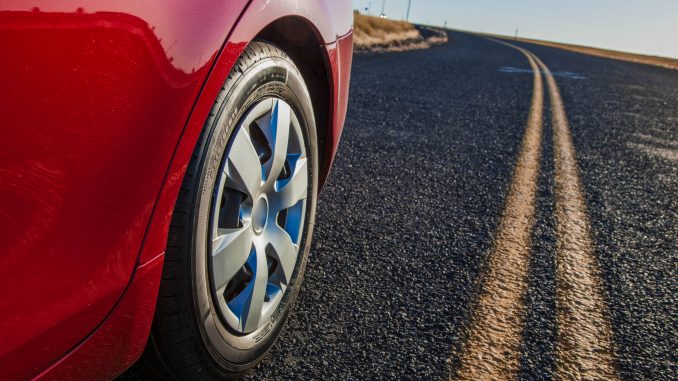 Sheridan County Travel and Tourism is remaining optimistic about the upcoming tourism season in Wyoming.
Tourism is vital for the Wyoming economy, according to a Wyoming Office of Tourism study, travel spending by all domestic and international visitors in Wyoming was approximately $3.95 billion in 2019. This is equivalent to approximately $10.8 million dollars per day.
It is unknown how much of those funds Wyoming will miss out on this year amid COVID-19 restrictions as commercial airlines experience hardship due to the coronavirus.
According to Sheridan County Travel and Tourism executive director Shawn Parker, excluding the Jackson Hole area, the majority of visitors to Wyoming travel via car, bus or other motorized vehicle.
On Sheridan Media's Public Pulse, Parker said this, combined with the remote settings of Wyoming, may prove to be just what tourists are looking for as citizens begin to travel. 
That's good news for the lodging industry, who have taken large losses since virus restrictions were enacted throughout the nation.
According to Wyoming's tourism study, visitors who stayed overnight in commercial lodging facilities spent $2.2 billion in 2019 – more than half (57%) of all visitor spending in the state. Visitors who stayed in public and private campgrounds spent $811 million, or about 20% of all visitor spending.