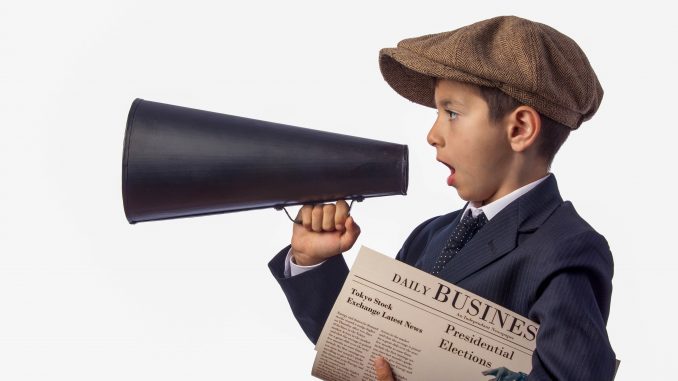 Sheridan Media reporter Pat Blair looks back in time, over 100 years ago, to the impact of Spanish influenza as reported in the pages of the Sheridan Enterprise in 1918.
C. L. Chapman, who has been ill with influenza, is reported to be improving.
Manager Goforth of the Scales Motor company has resumed his duties at his office after a siege of pneumonia from influenza.
R. L. Lamb, attorney D. C. Wenzell and Mayor M. B. Camplin are among the recent influenza victims who have recovered sufficienctly to be out of doors.
The Kooi Coal Company has donated to the local Red Cross chapter all coal for heating the emergency hospital during the present epidemic.