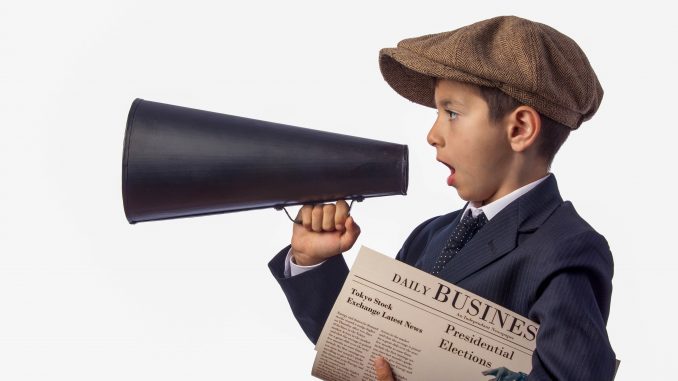 Sheridan Media reporter Pat Blair looks back in time, over 100 years ago, to the impact of Spanish influenza as reported in the pages of the Sheridan Enterprise in 1918.
Three deaths from pneumonia, resulting from Spanish influenza, were reported in Sheridan during the 24 hours up to noon today, Oct. 24, and two in the county outside of Sheridan.
Fifty persons at Acme have been inoculated with Rosenow serum, shipped from the Mayo Institute to Acme, as a preventative for influenza.
General approval was expressed today over yesterday's appeal for telephone patrons to avoid unnecessary calls during the influenza epidemic. One physician said he had been compelled to neglect patients in the country because it has been impossible for him to get in communication with them over the telephone.