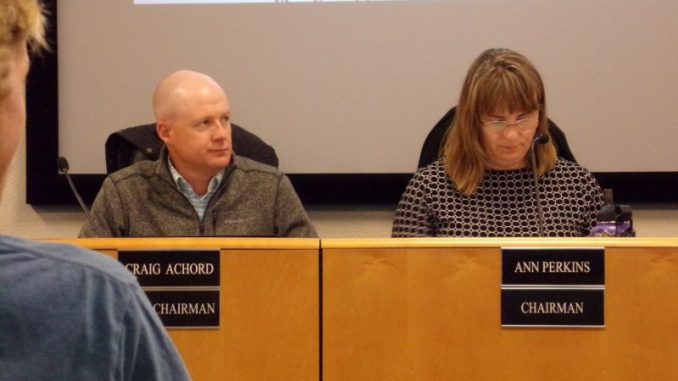 Sheridan County School District 2 anticipates a budget of a little over $71.15 million for the year that starts on July 1, including just over $51.1 million in the general fund.
But the district's Business Manager Eileen Bentley told trustees in their meeting Monday night that those numbers are still very, very preliminary.
District 2 Superintendent Craig Dougherty said the Sheridan school disttrict is held up as a model in the state.
A note at the bottom of the budget states that the District 2 budget is designed to focus on student learning and paying teachers and staff well.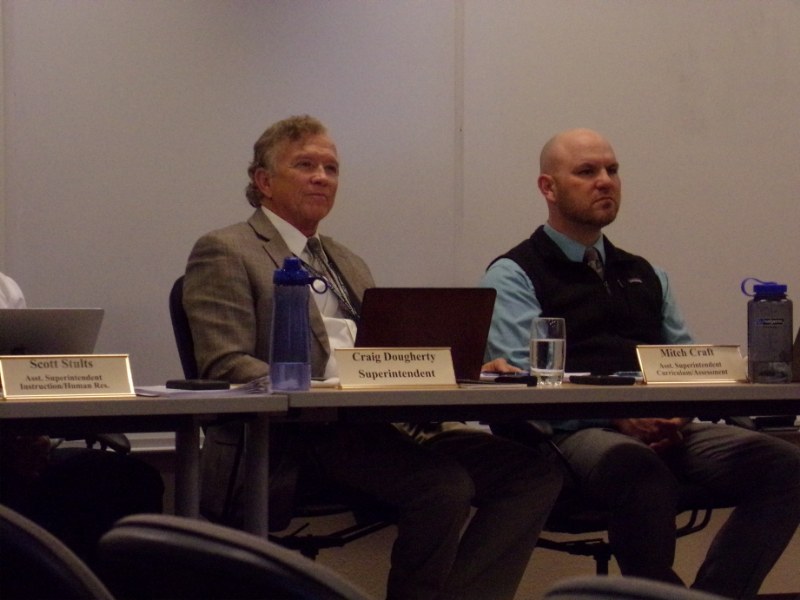 The note continues that District 2's budget is considered the most efficient in Wyoming, with the district getting the least amount of money per pupil than any district in the state while student learning results are consistently the top in the state year after year.
In other action Monday, trustees approved the district's facility plan for the coming year, and approved the CPA firm of Porter, Muirhead, Cornia and Howard to conduct the district's audit for the current year, which will end on June 30.
Trustees also re-appointed Bentley to a three-year term on the School Risk Retention Program joint powers board. The board is the district's insurance provider.
Trustees also awarded the contract for the Early Building security project to Collins Communications of Gillette for a total bid of $371,400.