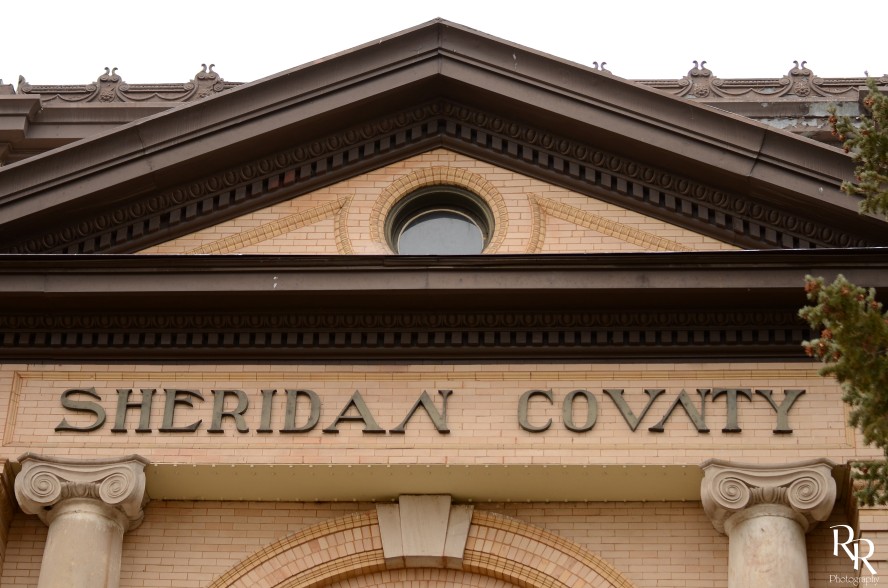 An arraignment hearing was held via video conference Thursday in Fourth Judicial District Court in Sheridan for a man charged with three counts of First Degree Murder. Sheridan Media's Ron Richter has the details.


Appearing via video conference from the Sheridan County Detention Center, 55-year-old Dana Beartusk pleaded "not guility" to three counts of First Degree Murder. Beartusk was charged with the crimes for allegedly killing three family members in Big Horn during the evening hours of Sunday, March 29.

District Court Judge John Fenn set the trial for September 28 and scheduled a pretrial conference for August 27 at 9 am. The trial is expected to last at least 5 days. Judge Fenn also set a date of June 12 for when the State has to let the Court know if they will be seeking the death penalty in the case. Each count of First Degree Murder is punishable by death, life in prison without parole, or life in prison according to law.

A request to modify Beartusk's bond was denied, and Judge Fenn continued the bond under the same terms and conditions that were previously set in Circuit Court. Beartusk is being held at the Sheridan County Detention Center under a $750,000 cash only bond.