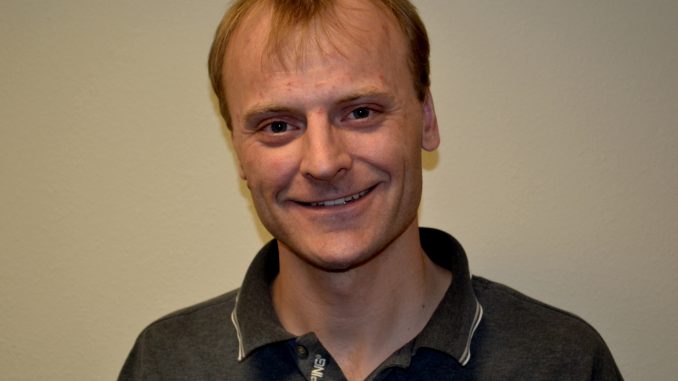 Johnson County's Commissioners gave final approval for the Blackbird Minor Subdivision, after a presentation by County Planner Jim Waller during their recent meeting.
Waller gave details about the subdivision, which is on Robinson Lane, just off of Airport Road.
Waller said the concerns were addressed by the Planning Commission and subdivision regulations were reviewed against the concerns.
Ultimately, he gave a recommendation to the Planning Commission to approve and submit the final plat approval to the county commission.