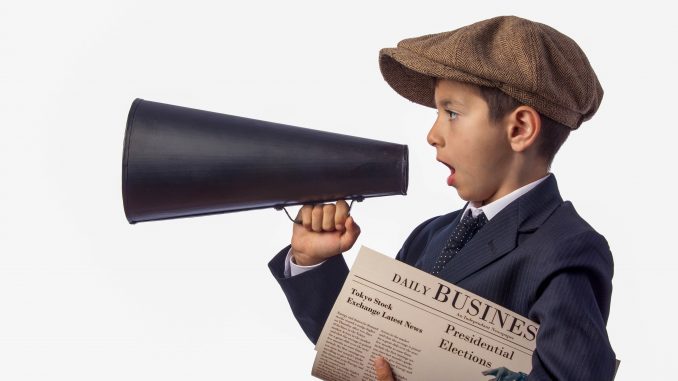 Sheridan Media reporter Pat Blair looks back in time, over 100 years ago, to the impact of Spanish influenza as reported in the pages of the Sheridan Enterprise in 1918.
Only two deaths were attributed to influenza in Sheridan today, Oct. 18. A 19-year-old boy died at the Irma hotel at 3:25 a.m., and a Japanese woman living at Dietz died at the Red Cross emergency hospital in Sheridan at 6 o'clock last night.
City officials investigated a report last night that a woman clerk in one of the stores in Sheridan was working while suffering from influenza. Officials saw to it that the store was carefully fumigated and disinfected.
Leroy French, who has lived all his life in Sheridan, died of Spanish influenza Wednesday morning in Los Angeles. His body will arrive in Sheridan on No. 41 Monday.