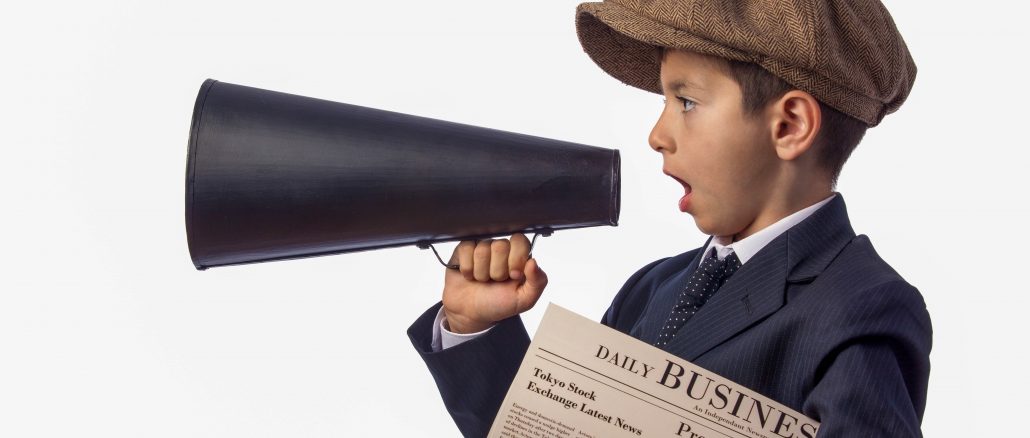 Sheridan Media reporter Pat Blair looks back in time, over 100 years ago, to the impact of Spanish influenza as reported in the pages of the Sheridan Enterprise in 1918.
Workmen were engaged today, Oct. 16, in cleaning up a big house over in Sheridan's deserted tenderloin section on East Grinnell avenue, to be used as an emergency hospital for Spanish flu cases. The free use of this big house has been tendered to the Red Cross by E. E. Lonabaugh, guardian of the heir of the former owner.
Valentine Germain died at Acme on Tuesday from Spanish influenza, and his body is at the Reed funeral parlors, being prepared for burial.
Ellen Carter, wife of L. R. Carter of Carneyville, died from the effects of Spanish influenza at 8:30 a.m. today. The body is at the Champion & Shannon burial rooms.