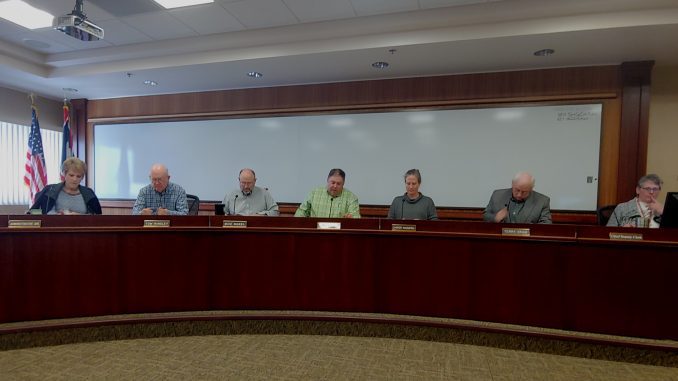 The Sheridan County Commission awarded the contract for the 2020 Congestion Mitigation Air Quality (CMAQ) project to Oxford, Inc. during their Tuesday meeting.
According to County Engineer Ken Muller, the bid opening for the project was March 26th, with the county receiving the lone bid from Oxford.
Muller gives more details on the contract.
The contract amount is for just under $394,000 according to discussions at the meeting.