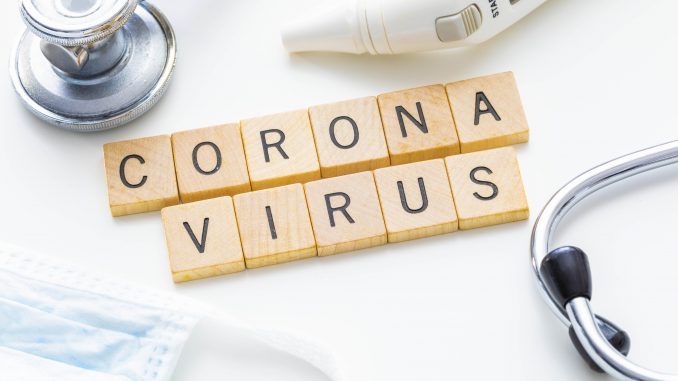 The term "community spread" was a topic of discussion at Wyoming Governor Mark Gordon's COVID-19 news conference this week. Sheridan Media's Ron Richter has the details.
Wyoming State Health Officer Dr. Alexia Harrist said that there are a number of COVID-19 cases in the state where the patient's exposure to the virus cannot be traced. She said that what is likely happening is what is referred to as "community spread."
Dr. Harrist talked about what they've learned so far about the spread of COVID-19.
Dr. Harrist also addressed the issue of the virus spreading by means of contaminated surfaces.
Dr. Harrist said that since the virus is new, it means that there is higher potential for quick spread around the world and around our country. She added that our bodies aren't yet prepared to fight a new virus and since there are no vaccines or proven treatments yet available, there can be more people sick at one time, potentially overwhelming the healthcare system.