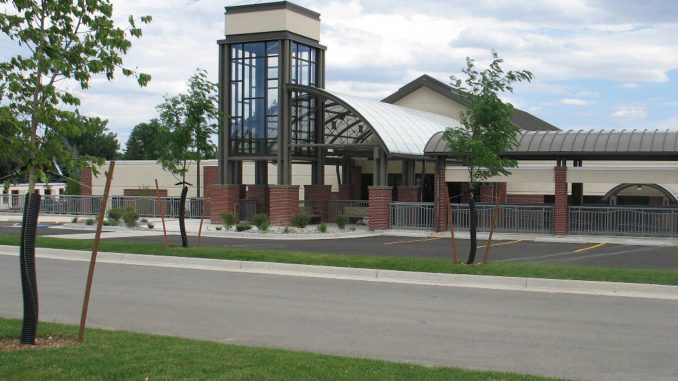 During the Johnson County Healthcare Center media briefing Monday, CEO Sean McCallister reported that although their inventory of Personal Protective Equipment (PPE) has improved in the last week, they are still trying to conserve those resources until more can be obtained.
The healthcare center has teamed with Sheridan Memorial Hopital and Campbell County Hospital and made a bulk purchase of PPEs and are expecting to receive 5,000 each of N95 masks, surgical masks, gowns, and gloves.
The Johnson County School District is 3D printing about 50 face shields for JCHC caregivers to use immediately, and has also developed a 3D-printed filter mask that can soon potentially be produced in larger quantities.
The hospital auxiliary is sewing protective gowns for the facility that can be laundered and reused.
The JCHC is looking at ways they can sterilize and disinfect protective masks so they may safely be used two or three times.
Community members have stepped up and made donations of unused masks and gloves.
If anyone has these items and would like to donate them, they can be dropped off at the ER and clinic entrances.