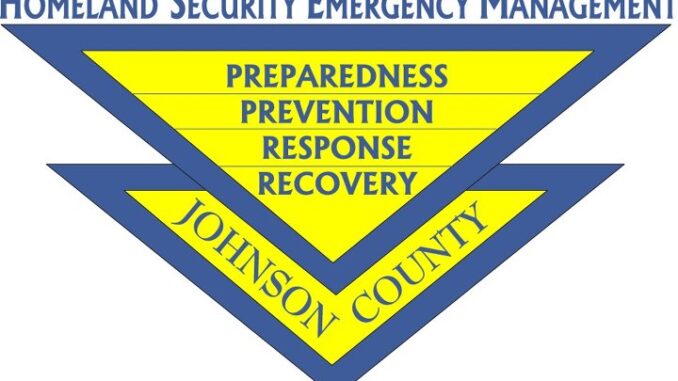 The Johnson County Emergency Operations Center sent out a release late Monday, updating the community on COVID-19 preparations and asking for help from those able to do so.
The EOC is overseeing the ordering and reception of a number of vital medical supplies from a variety of sources including the National Stockpile.
The EOC reminds the community that vital businesses such as grocery stores and pharmacies are subject to shortages brought about by this epidemic, and are asking people to be patient as businesses experience unexpected stresses during this unprecedented experience.
As of Tuesday afternoon, Wyoming has 109 confirmed corona virus cases, which includes recovered cases.
Johnson County is at 7 confirmed cases.
The JCHC needs additional oxygen concentrators for its Alternate Care Site. Call Julia Bettinger at 307-760-8909 if you have one to lend or donate.
The Buffalo Senior Center will remain closed for the month of April.
The BATS bus has canceled all rides except for medical appointments.
For more information call 684-9551.
Johnson County School District #1 has sent out an email with an on-line school schedule.
The schedule will begin Monday, April 6th and continue until at least April 17th.