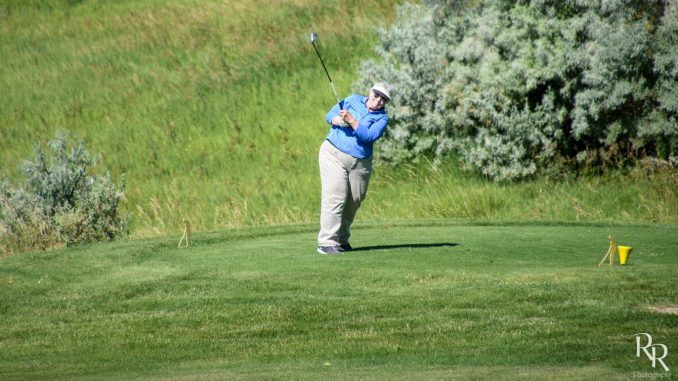 Kendrick Municipal Golf Course in Sheridan is governed by three contracts; the Golf Professional Contract; the Restaurant, Bar and Concession Lease Agreement; and the General Management Agreement for the golf course, which is essentially the maintenance contract for the course. Sheridan Mayor Roger Miller, at a Council study session this week, offered his thoughts on how to proceed with the golf course.
Interim City Administrator Mike Jackson said the City needs to look at taking more of a business platform approach with the golf course.
Mayor Miller said that Kendrick Golf Pro Brian James needs to be involved in the discussions moving forward.
While no decision was made, City staff is recommending that the golf course contracts be put out for a request for proposal. Another recommendation that is on the table for consideration is that the City no longer contract the maintenance to a third party, meaning that all maintenance would be handled through the City's public works department.