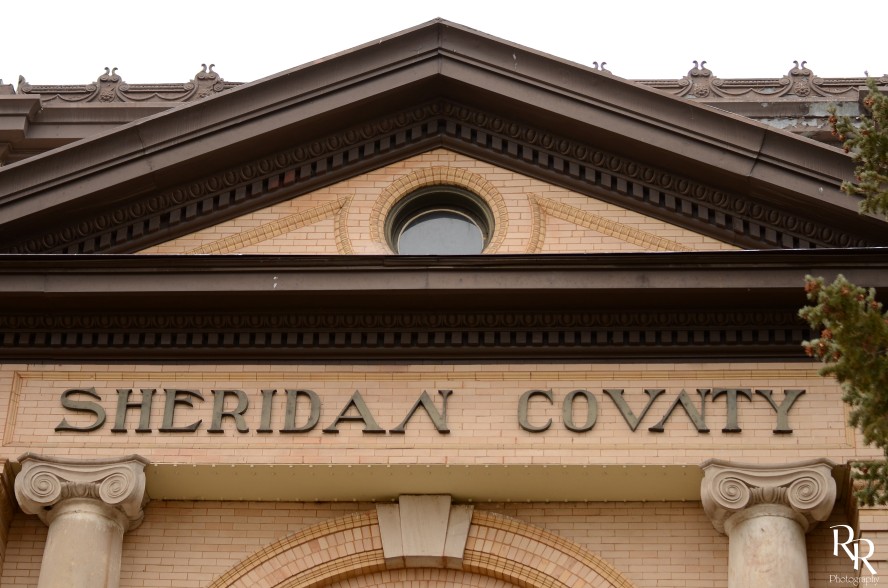 A change of plea hearing and subsequent sentencing was held Thursday for a Sheridan man who was originally charged with aggravated assault and battery. Sheridan Media' Ron Richter has the details.
In June of this year, Seth Orlandi of Sheridan was arrested and charged with felony aggravated assault and battery for  knowingly and recklessly causing bodily injury to a household member with the use of excessive force at a residence in Sheridan County. As part of a plea agreement that was reached with the State, Orlandi, at Thursday's hearing, pleaded guilty to an amended charge of misdemeanor domestic battery.

District Court Judge Darci Phillips accepted the terms of the plea agreement, and sentenced Orlandi to a deferred prosecution and one-year-of unsupervised probation. An added term of probation will be that Orlandi not be in possession of any firearms during the one-year probationary period. Orlandi was also ordered to pay $200 in court costs and assessments within the next 30 days.

Also from Thursday's District Court docket:
A sentencing hearing was held for 26-year-old Katelynn-Jean Hirchert. At a hearing in District Court on August 29, Hirchert, pursuant to terms of a plea agreement reached with the State, pleaded guilty to the charge of felony theft. Hirchert was arrested by the Sheridan County Sheriff's Office in April and charged with theft for transferring funds from an individual's bank account into her account between June of 2022 and March 20, 2023.

Judge Phillips accepted the terms of the plea agreement at Thursday's hearing and sentenced Hirchert to 2 to 4 years in prison, suspended in lieu of three years of supervised probation. Hirchert was ordered to pay $325 in court costs and assessments, $500 in public defender fees and $9,371.54 in restitution to the victim. The restitution amount must be paid in full by the end of the three-year probationary term. Hirchert was given one day of credit for one day of presentence confinement.