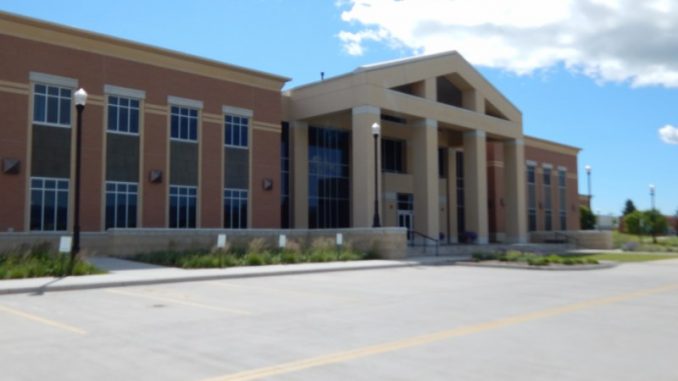 In response to the COVID-19 outbreak, Northern Wyoming Community College has extended the spring break for Sheridan and Gillette colleges and the Johnson County campus.
The regularly scheduled break starts Monday and would continue through March 19, but College District President Dr. Walt Tribley said the campuses will be closed to all classes and activities through April 5. The campuses closed at the close of business on Friday.
Dr. Tribley said residence halls will also be closed during that time, with the exception of a few students with extenuating circumstances.
The John C. Schiffer Collaborative School, which is operated by Sheridan County School District 2 on the Sheridan College campus, will continue operating from an alternative site.
Dr. Tribley said the extended break will allow college district employees to prepare alternative methods of instruction as needed, assess the severity of the outbreak and attempt to minimize impacts to local healthcare providers.
He said in addition, if students experience illness, they will have the opportunity stay home.
He said at this time, college personnel are hopeful that a three-week period with most of the campus population off-site will help reduce the severity of the spread of COVID-19, and that the move will ultimately help the colleges get back to normal operations sooner rather than later.
The college district learned on Friday that one faculty member and one student, both on the Sheridan College campus, were asked by Sheridan County public health officials to self-quarantine due to potential exposure to the virus.