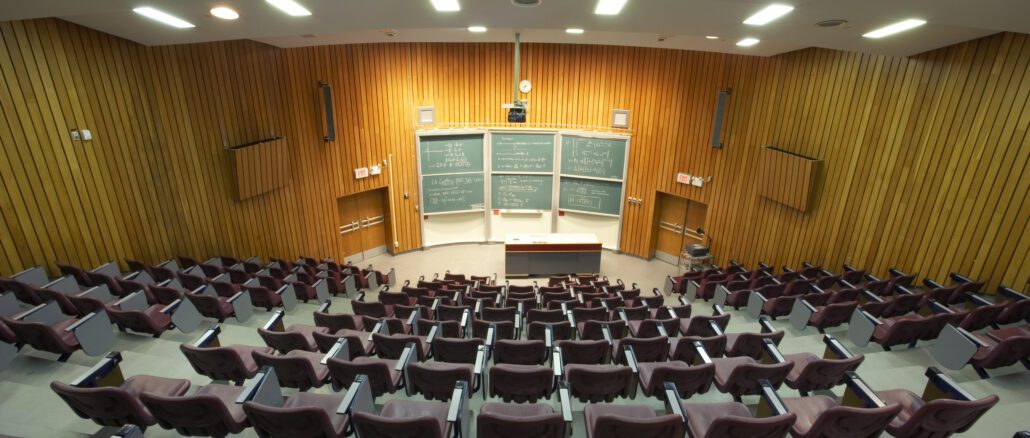 Sheridan College will be a host site for the Wyoming Admissions Officers (WAO) Post-High School Planning Days event starting at 9 a.m. to 10:30 a.m. Sept. 19, at the Bruce Hoffman Golden Dome.
According to the WAO, Planning Days are college fairs hosted at various high schools throughout the Cowboy State. The fairs are open to high school juniors and seniors and provide an opportunity to meet with colleges, military and other organizations students are interested in learning more about.
Paying for college is an expensive endeavor. According to the Education Data Initiative, the average cost of attendance for a student living on campus at a public 4-year in-state institution is $26,027 per year or $104,108 over 4 years.
Although those amounts may cause sticker shock in some, Wyoming's tutions are considerably lower, especially for in-state tuition. This is thanks largely to the Wyoming Legislature.
The Whitney Benefits student loan program is available to help cover some of the expenses by providing interest-free student loans to Sheridan and Johnson County high school graduates and due to a recent change, even more residents.
Whitney Benefits Student Loan Administrator Jennifer Destefano, told listeners of Sheridan Media's Public Pulse, many students who have applied and received these loans from Whitney Benefits are returning non-traditional students seeking further education, thanks to a change in application requirements.
Destefano and her team will be at the Post-High School Planning Days event to answer any questions in-person. To learn more about Whitney Benefits interest free student loans, click here.