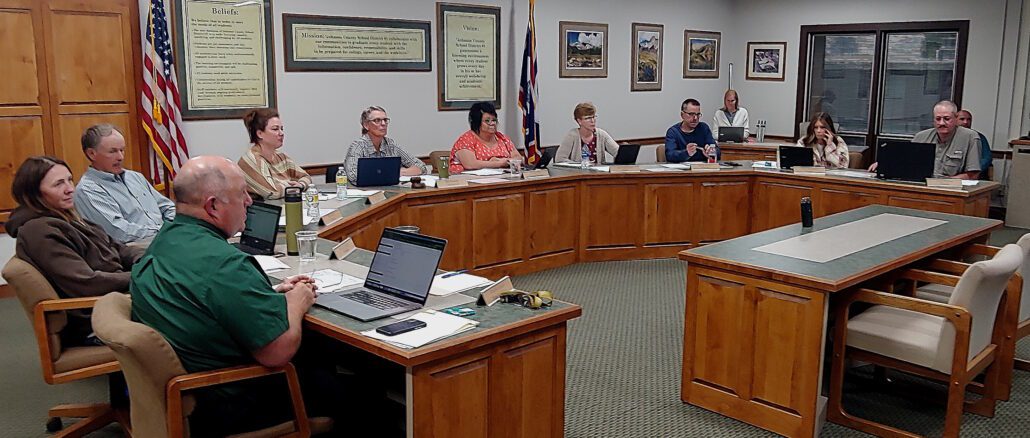 The Johnson County School Board has voted to hire a third-party investigator to look into a complaint received y the district.
During their regular meeting this week held in Kaycee, Board Chairperson Jan Johnson brought the issue up for review and a decision by the board.
According to Superintendent Charles Auzqui, the district received a complaint concerning the elevator at Buffalo High School, but could not give any more details about the issue or the pending investigation.